I met Chip Diźard speaking at a workshop in Charleston, SC and he has been my buddy ever since! Not only he is a talented photographer but he is also an amazing & accomplished speaker! I can always count on a laugh when I reach out to him and call him, "CHIPS"! Check out my friend and the interesting details about his business.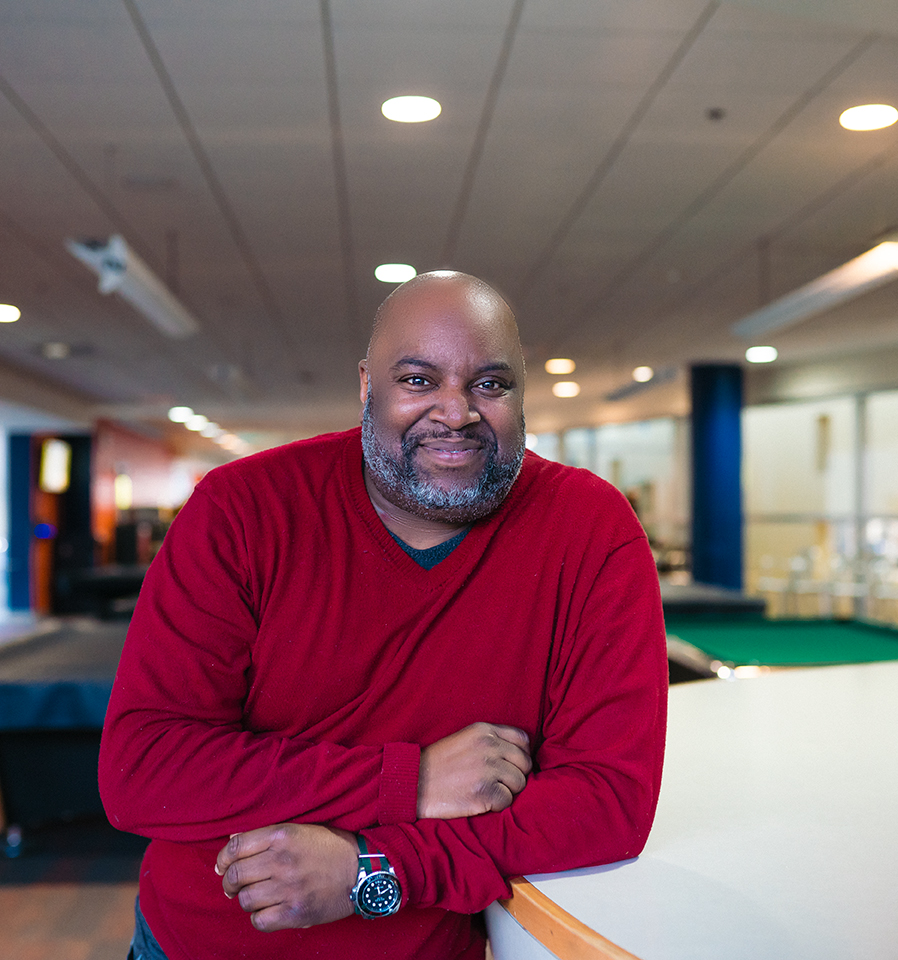 Chip Dizard Weddings
Facebook: https://facebook.com/chipdizardstudios
Instagram: https://instagram.com/chipdizard
Year's in business: 10 years
How did your career begin? 
With weddings it began in 2010 when a friend asked me to film a his concert wedding. It was a 2 hour ceremony but it was great.
What do you love most about what you do? 
I'm a people person so I love interacting with people is my speciality and I love to help create memories.
What makes your service different from your competition? 
It's #chiplit anyone can take photos and video but I give you an experience that you won't forget. Many of my clients become my friends and even workers. I'm so thankful for that.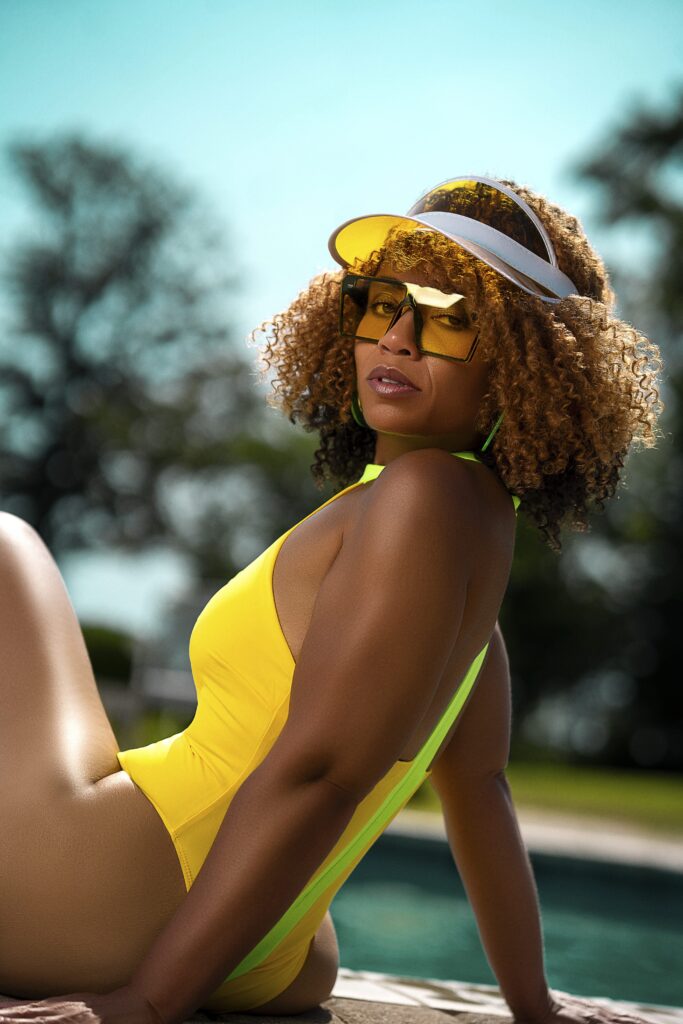 Whats the most important aspect about being a business owner?
Being responsible and knowing that you can help others achieve their goals as well.
What is 1 thing you wish you knew when you began your business?
That you can go faster with a mentor! Go get you one asap!
What advice would you give someone starting out in your field of the industry?
Learn the business side! Please know your numbers and not just the creative side of the business. It's not sometimes "sexy" to talk about but that's how you create a long term business.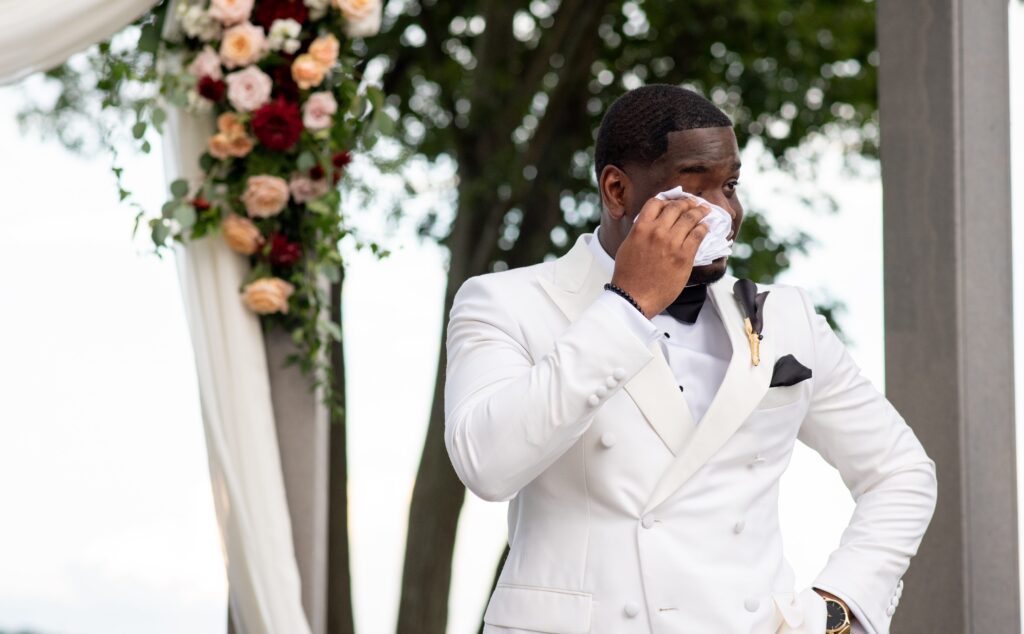 Do you have a new product or service you want to promote? A book, course, etc..
What has been the most challenging part of your career?
When I first began finding my "right" client it's much better now as I have an ideal client avatar, but getting the right people is always tough.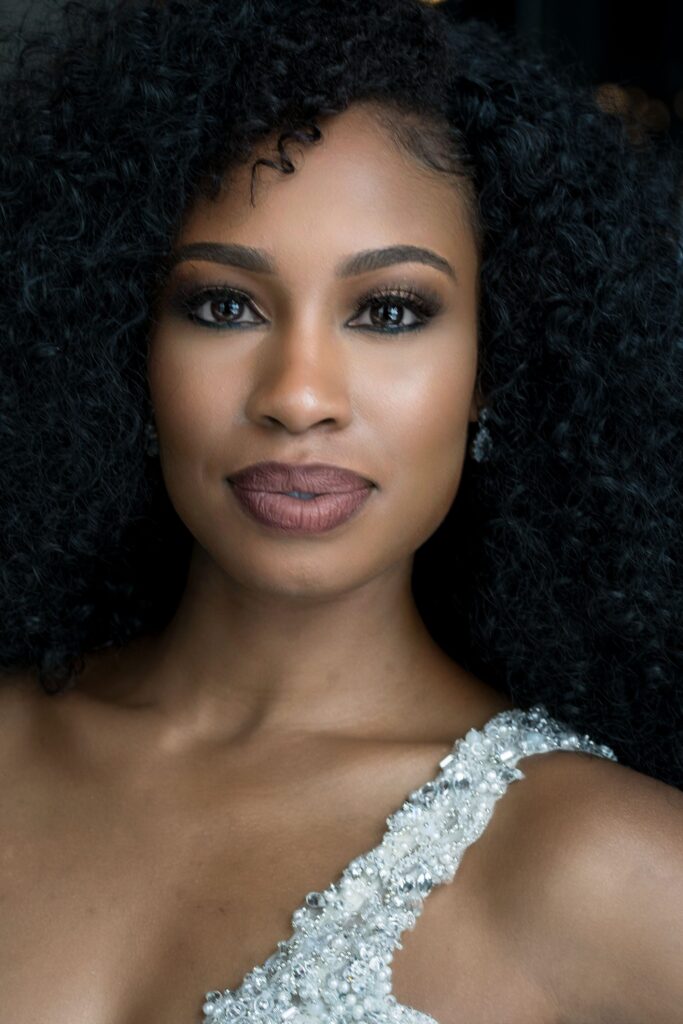 What has been the most enjoyable part of your career? 
Meeting people and speaking and training. I 'm a people person so I feel I never met a stranger. I hope to empower the next generation of creatives with my talks and inspiring stories.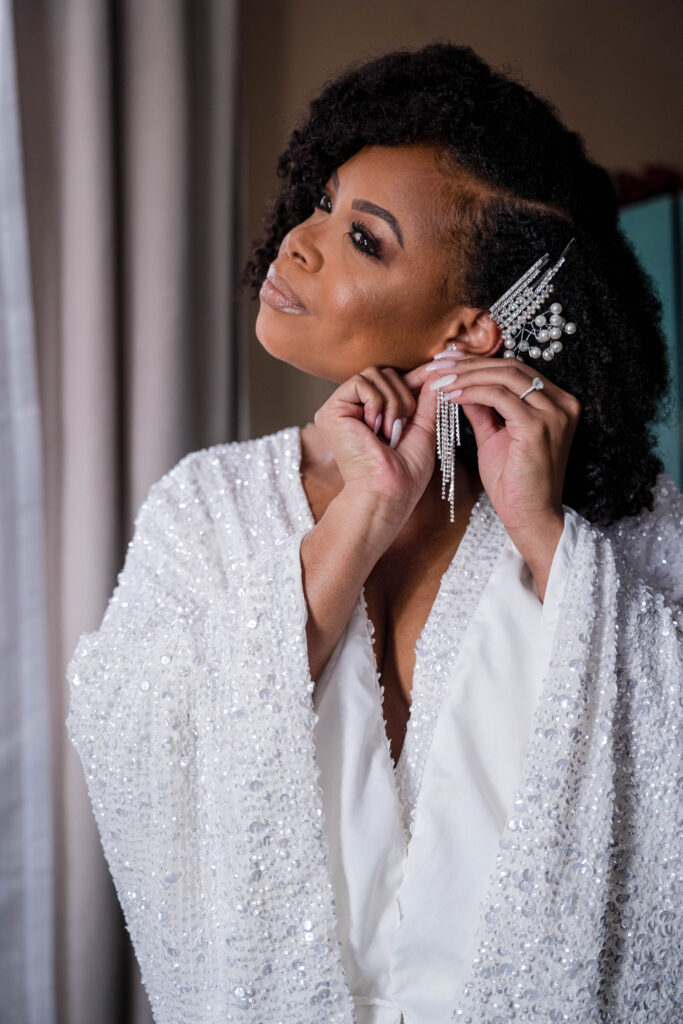 What was the most memorable event that you serviced? Please tell us about the event and what made it so memorable.
During the funeral of my late Congressman Elijah Cummings, I was able to photographer former President Obama, I've always wanted to take his photos and I was in the same church and up close and personal with him. Security was air tight, but it was great.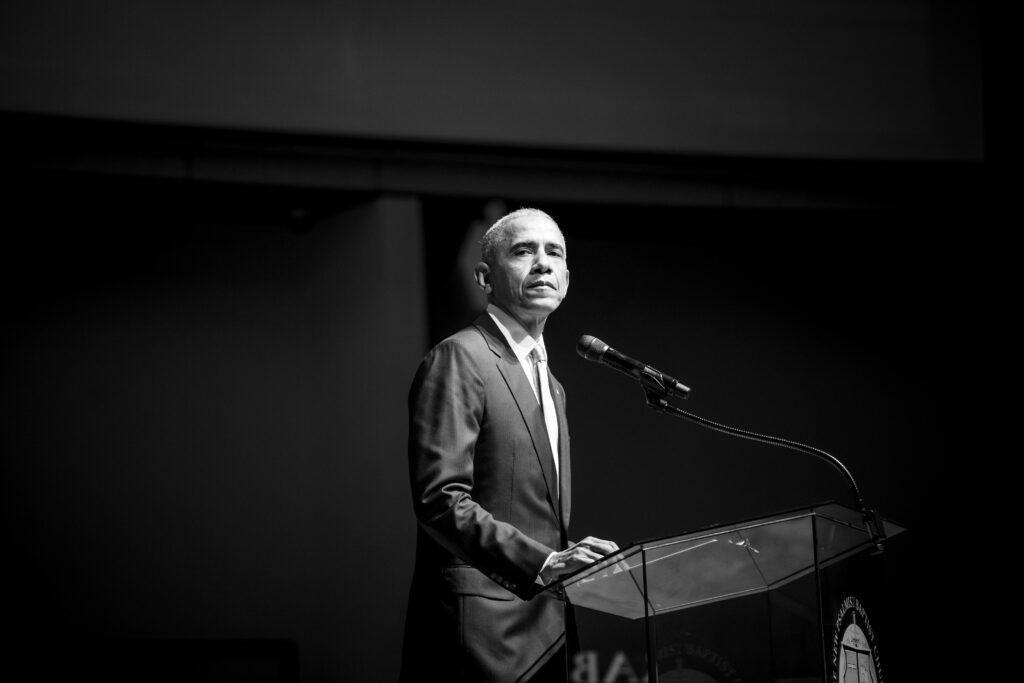 When you aren't working, what do you enjoy doing? 
Love going to Top Golf and playing golf! I'll probably go soon.