Just in 3 short years, Kareem Virgo has taken the wedding industry by storm! I first worked with Kareem in 2019 when we both flew out to LA for a wedding. He and his wife are the most down to earth an genuinely nice people! Paving his own way in the industry, Kareem's work is like no other! Its expressive, vibrant and full of life! He truly captures your day and then some!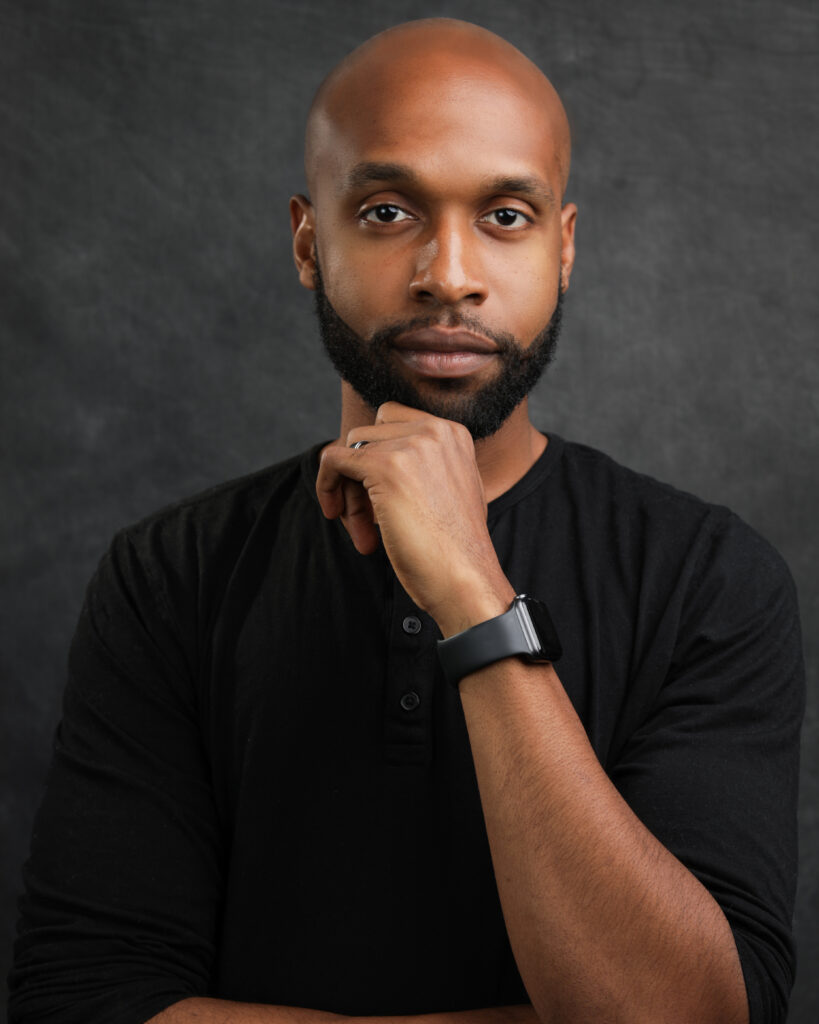 Facebook Address : https://www.facebook.com/reemphotographyllc/
Instagram Address: https://www.instagram.com/photosbyreem/
How long have you been in business? 3
How did your career begin? 
I picked up photography as a hobby while studying accounting in college, and fell in love with the art. Midway through planning my own wedding, I decided to pursue my passion full-time and never looked back.
What do you love most about what you do? 
Bringing excitement to people's lives because they get to relive amazing moments through photographs.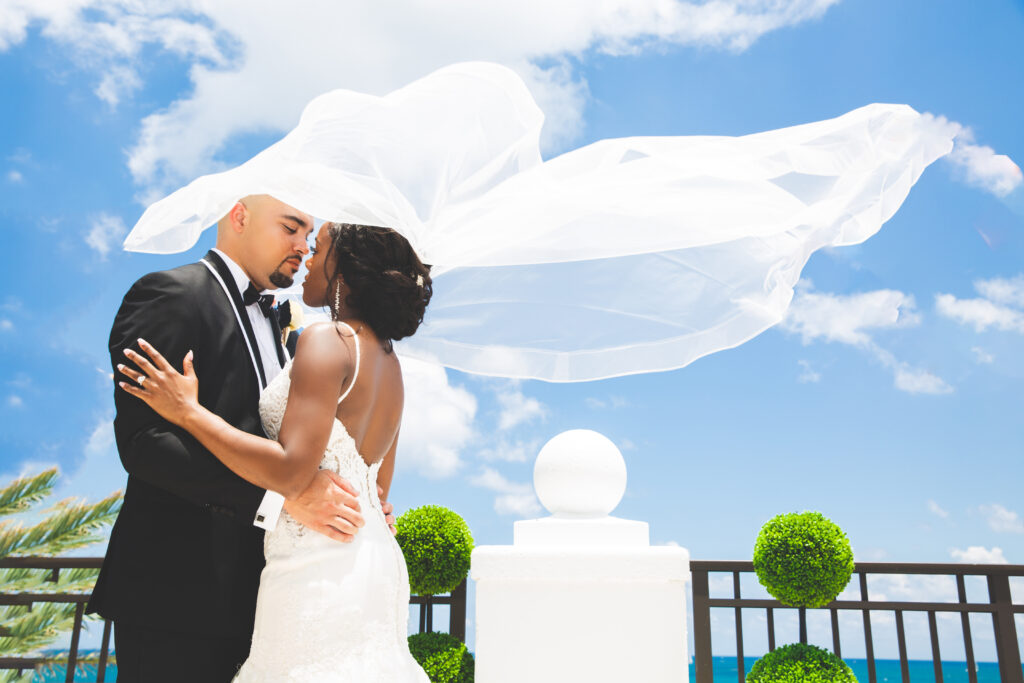 What makes your service different from your competition? 
My wife, myself and the Reem Photography team do not consider you as just our "client", working with you is a blessing. We are humbled to capture the love of each and every one of our couples. As a married couple ourselves, we understand the tasks faced in the wedding planning journey. You are entrusting us to document the pure essence of your love story, so we take our jobs very seriously.
What's the most important aspect about being a business owner? 
Being able to service clients so that they can have the best experience possible, as well as empowering others to do the same.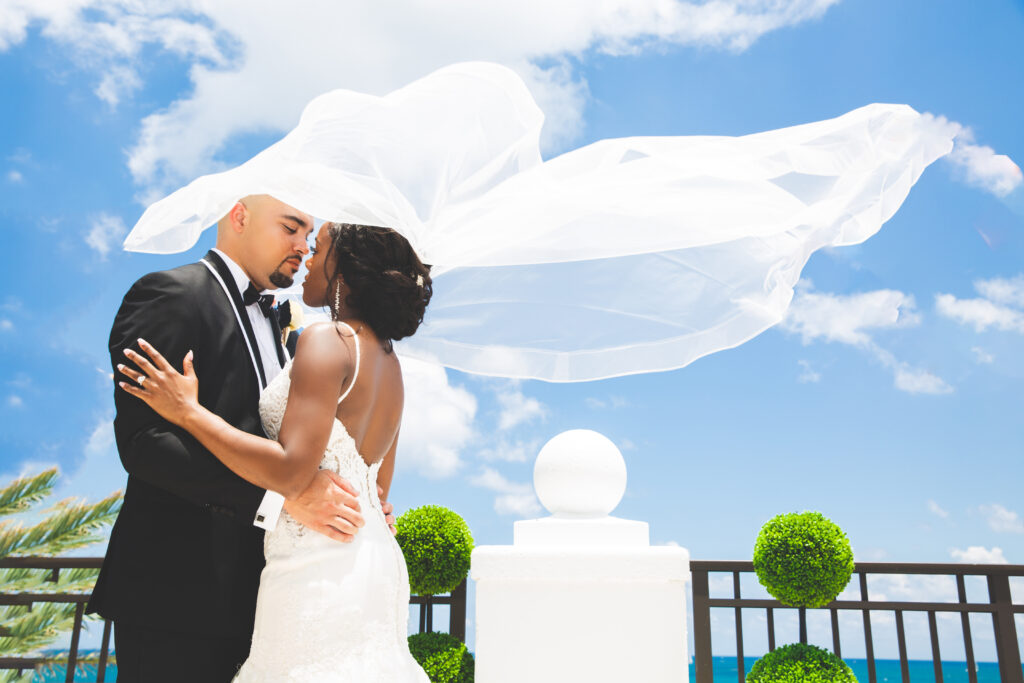 What is 1 thing you wish you knew when you began your business? 
TAXES!
What advice would you give someone starting out in your field of the industry? 
Keep shooting and narrowing down on your craft/style. It's an ongoing journey, so enjoy it and never stop learning!
Do you have a new product or service you want to promote? A book, course, etc.. 
We provide wedding, lifestyle, engagement and portrait photography.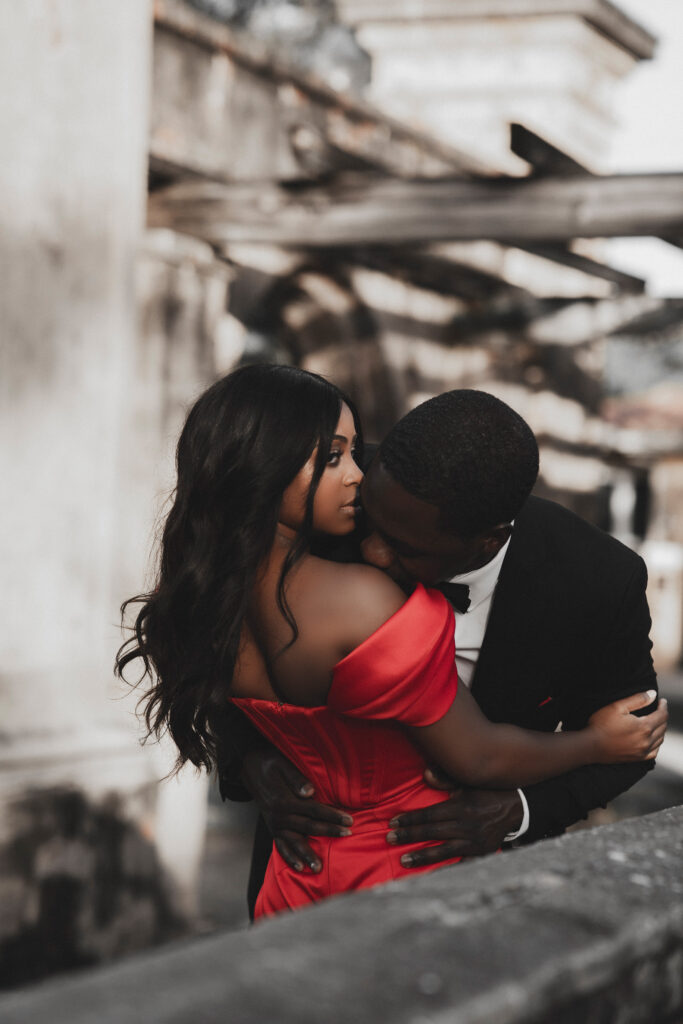 What has been the most challenging part of your career?
The craft of photography itself. I am my biggest critique, so I'm always analyzing my body of work.
What has been the most enjoyable part of your career? 
Being able to travel and gain connections some amazing clients.
What was the most memorable event that you serviced? Please tell us about the event and what made it so memorable.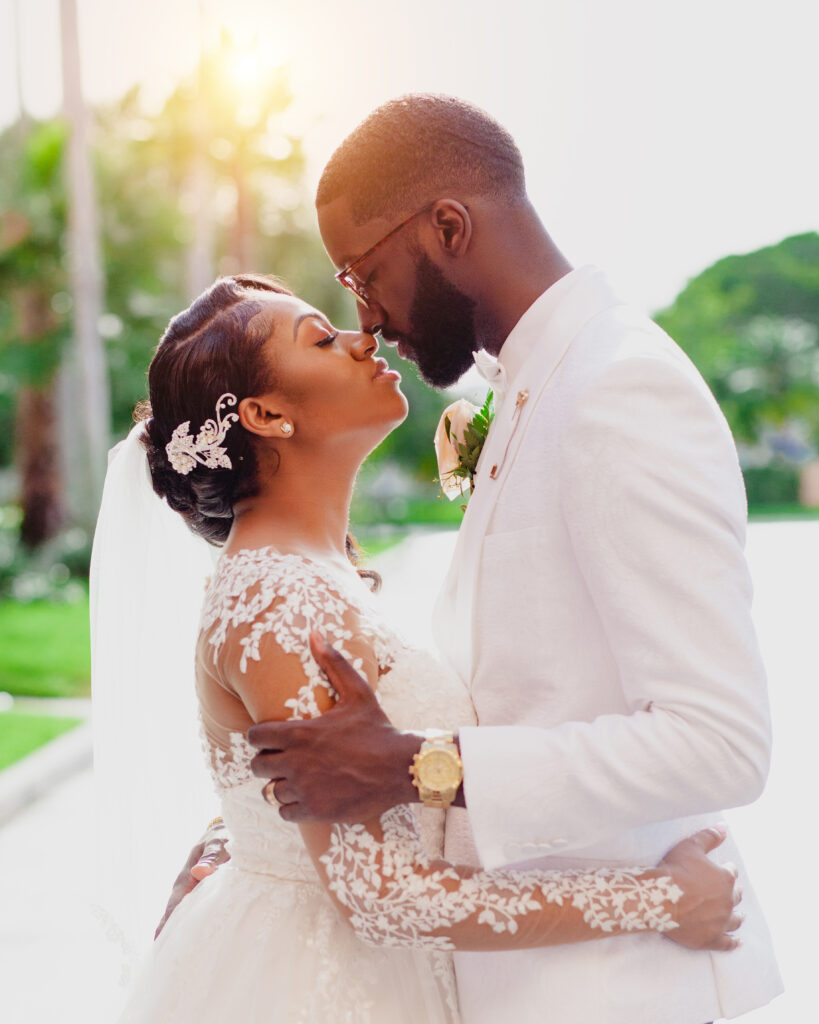 When you aren't working, what do you enjoy doing? 
Netflix and chilling. Hanging out with family. Running and working out. Juicing.