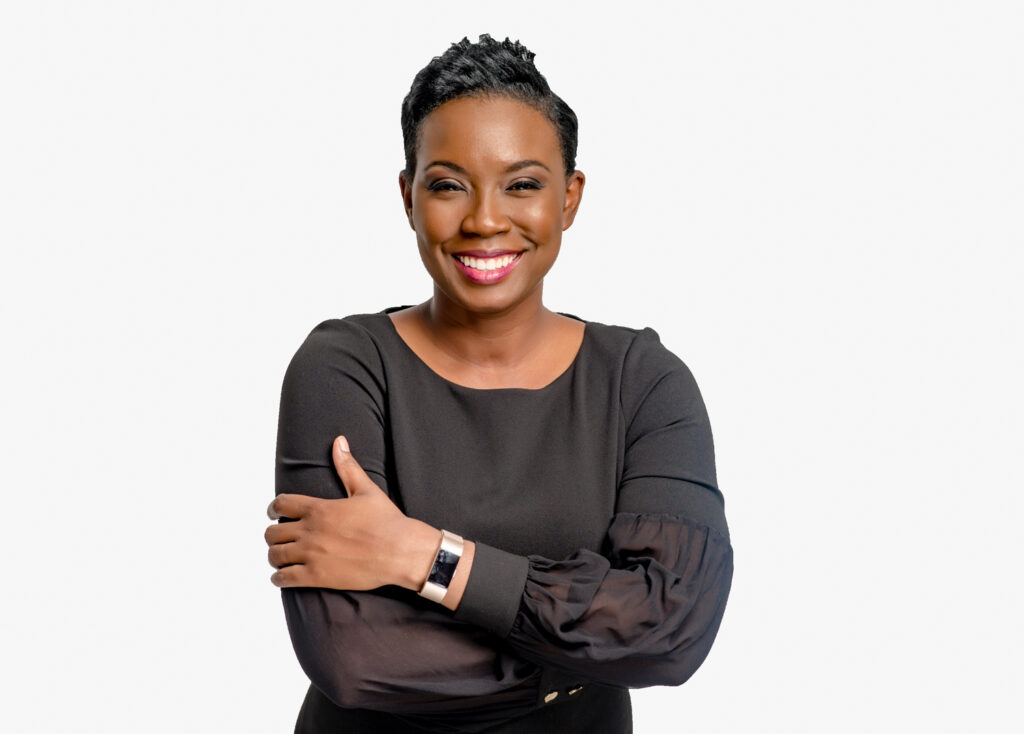 Facebook Address https://www.facebook.com/Stohree.events/
Instagram Address https://www.instagram.com/stohree_events/
How long have you been in business? 9 years
How did your career begin? 
When I was a senior in high school, I went to a private school and I had the opportunity to plan all the events for our graduation weekend. This was my first time planning and I found a love for it. My career officially began after I interned with a planner that planned predominately Indian weddings. I found my love for fusion and cultural weddings and the rest is history!
What do you love most about what you do? 
My couples! I love to get to know what makes them unique and work with them to create an exceptional wedding weekend.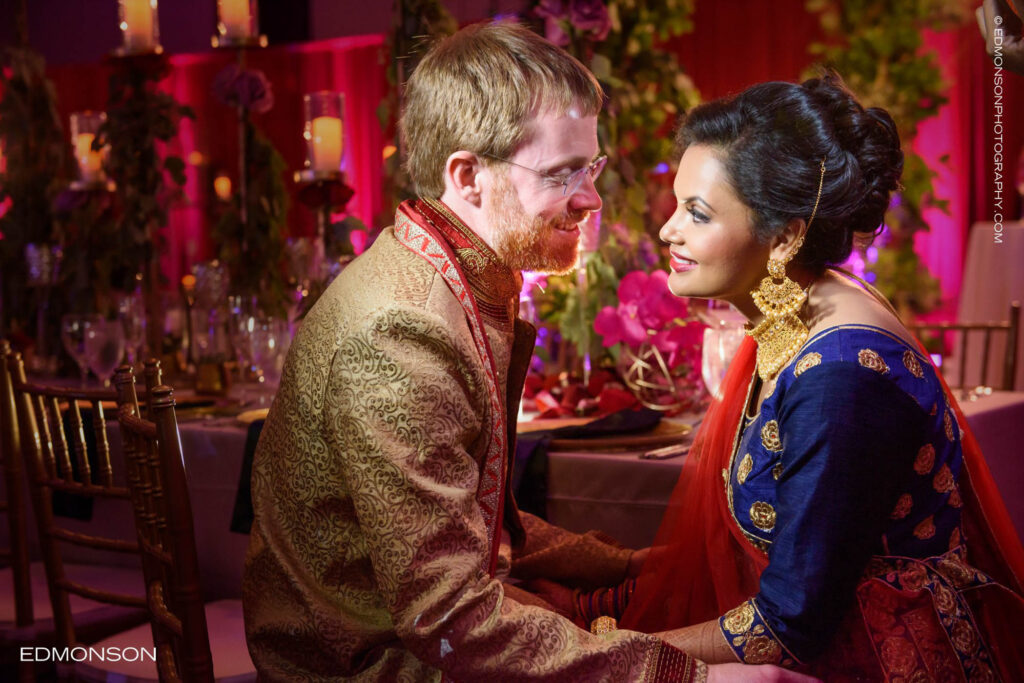 What makes your service different from your competition? 
Details and Systems- It is very important that from the largest installation to the smallest detail, it connects to my couple and it looks great.
What's the most important aspect about being a business owner? 
The most important aspect to me is the freedom and responsibility to work hard for myself and my family. My why is to create a legacy for my future generations.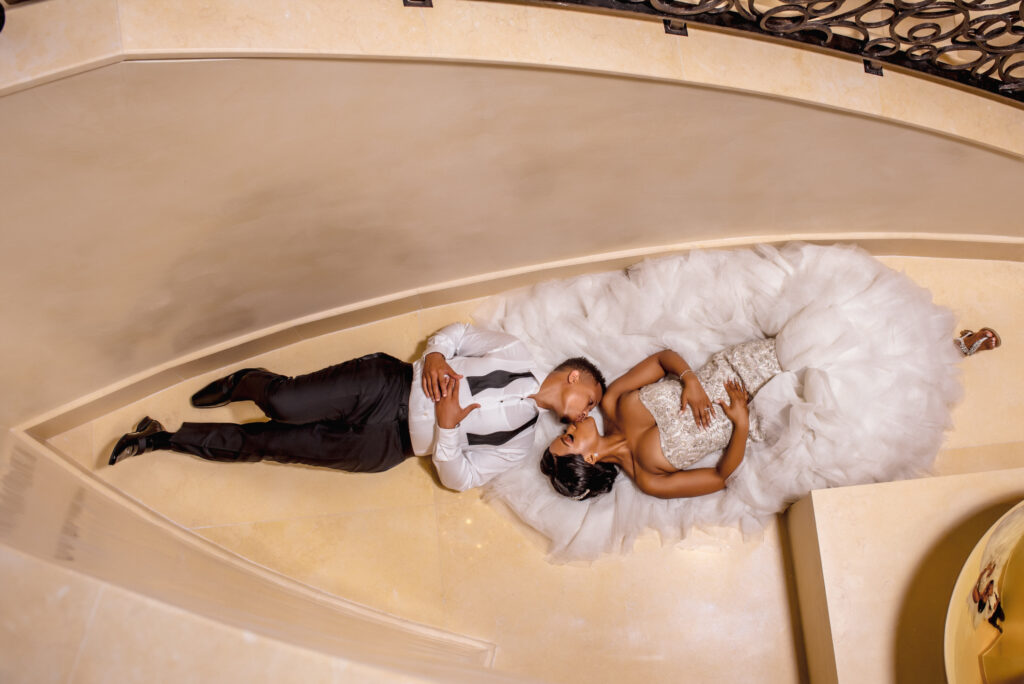 What is 1 thing you wish you knew when you began your business? 
I wish I knew the mental and physical toll that being a business owner can take on you. Understanding how important it is to guard your time, exercise, eat right and take mental health breaks.
What advice would you give someone starting out in your field of the industry? 
Be a student of your craft. Never stop learning and lastly be accountable and responsible when you make mistakes. Don't let them discourage you, but learn from them and continue to improve.
Do you have a new product or service you want to promote? A book, course, etc.. 
I have a sister company, The Chic Shoppe that provides wedding welcome bags/boxes, and gifts for couples.
What has been the most challenging part of your career? 
My biggest challenge is work/life balance. I am a wife, mom and entrepreneur and individually those are full time positions, but combined it can get a little crazy. I have to be very intentional about how and where I spend my time.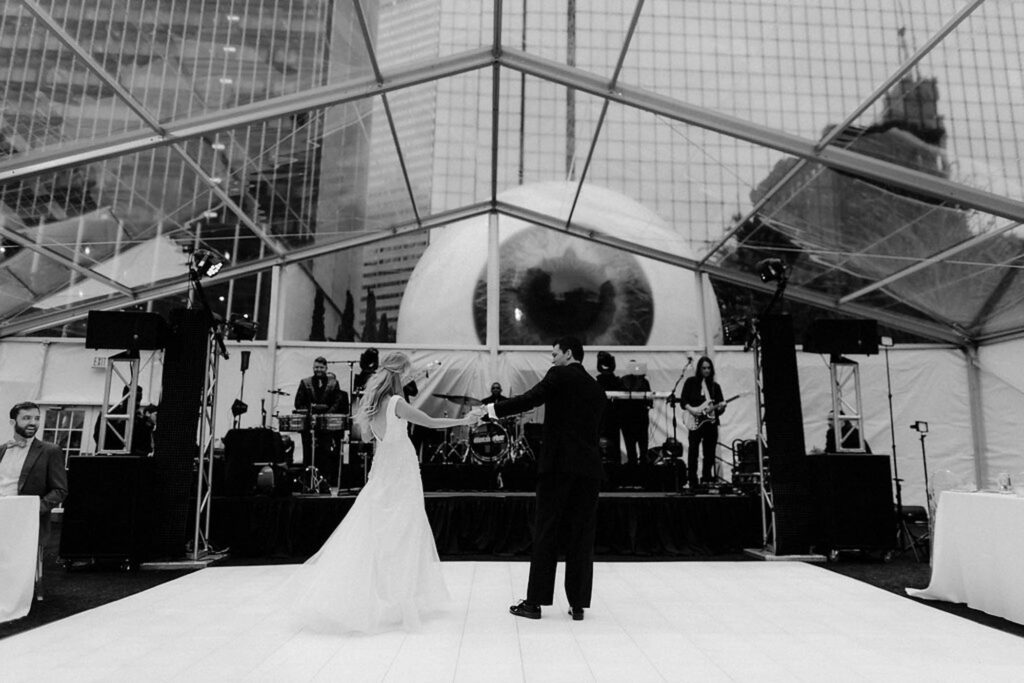 What has been the most enjoyable part of your career? 
The most enjoyable part for me is the places and the people that I have had the privilege to work with over the years. It is truly amazing!
What was the most memorable event that you serviced? Please tell us about the event and what made it so memorable.  
The most memorable event that I have serviced to date was a fusion wedding, the bride is Bengali and the groom is Methodist (*his definition of white guy). When we first met their project was 300 guests at a local hotel and they wanted to celebrate both of their heritages with a traditional Bengali ceremony, lunch, Methodist ceremony, cocktail and reception all in the span of one day. They wanted a nice wedding and had the budget to support it. By the time we were deep in the planning journey, this wedding turned into something spectacular! It is the largest production wedding that I have ever produced, along with the most spent by a couple in one day. I led a team of 7 planners and together we coordinated 2 days of setup and a wedding day than spanned over 18hrs with a team of over 30 vendors and support staff. They were one of my favorite couples, because they were one of the most genuine people that I have ever worked with. We had a great time and I still talk to them!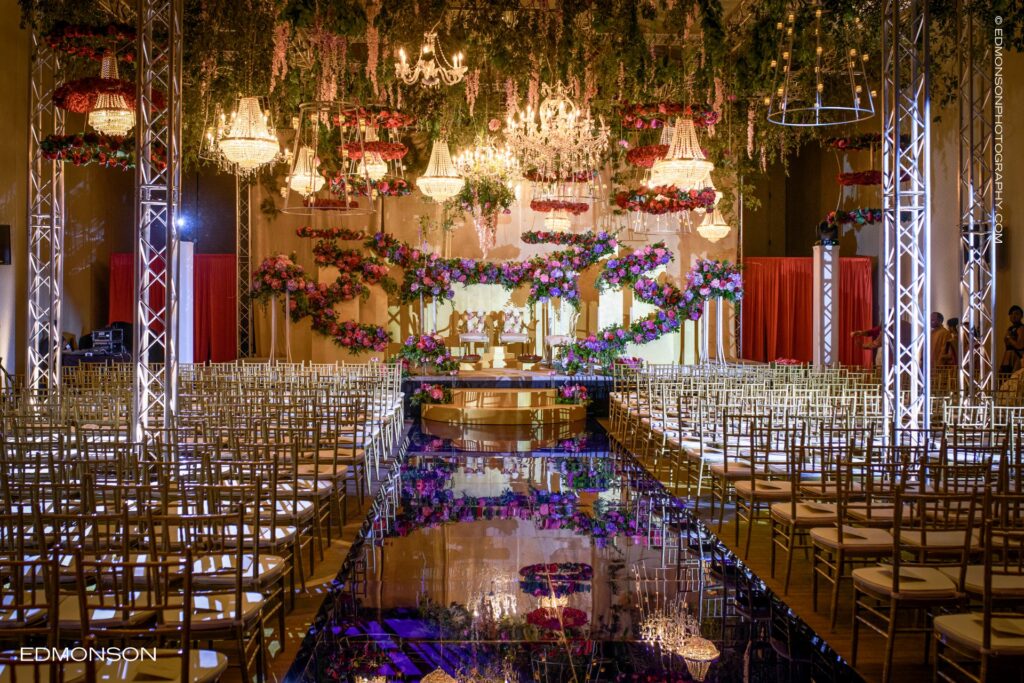 When you aren't working, what do you enjoy doing? 
When I am not working I enjoy long walks through Target, baking and enjoying dinner and great conversation with friends and family. When we are free to move about the country and the world, I love to travel and relaxing on a beach.