Whether you are admiring from a far or following her closely, you can't help but to tell that Terri Baskins is a powerhouse female photographer! She captures couples wedding day and turns it into a beautiful masterpiece! Thank you so much for sharing your story & journey with Southern Noir Weddings!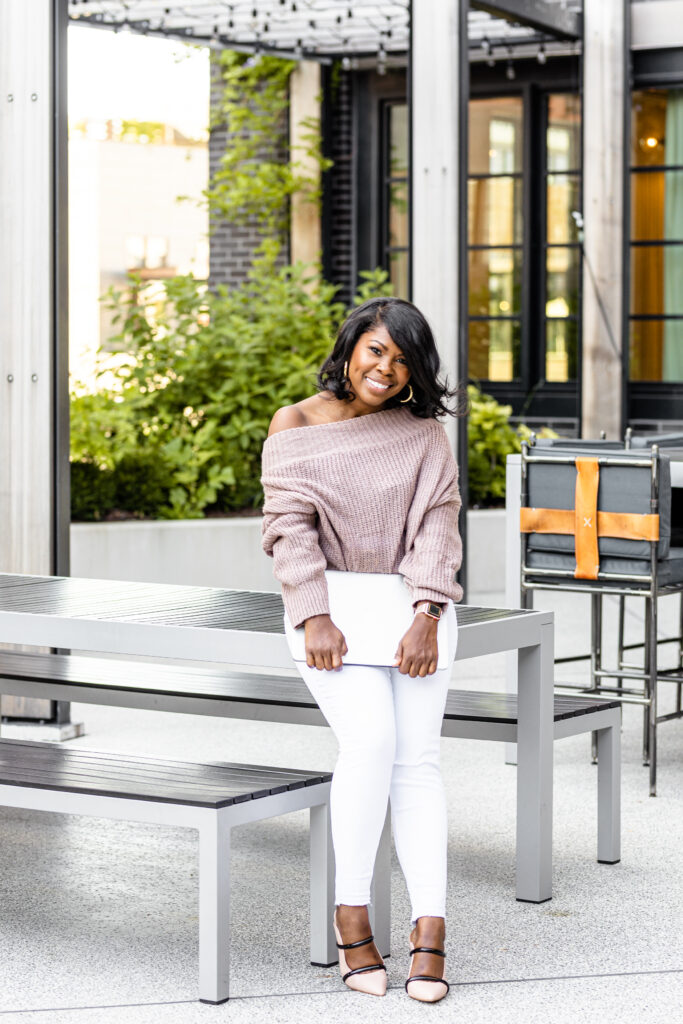 Facebook: http://www.facebook.com/TerriBaskinPhotography
Instagram:  http://www.instagram.com/terribaskin
How long have you been in business? 9 Years
How did your career begin? 
My dad was a photographer when I was young. I purchased a camera for myself as a graduation gift and started taking photos. A few people saw photos my work online and asked me to take their photos. When I was hired for my first wedding, I knew that's where I wanted to focus my business. For me, photography quickly turned from a hobby to a career.
What do you love most about what you do? 
I love creating timeless memories for my clients as they begin their lives as a married couple.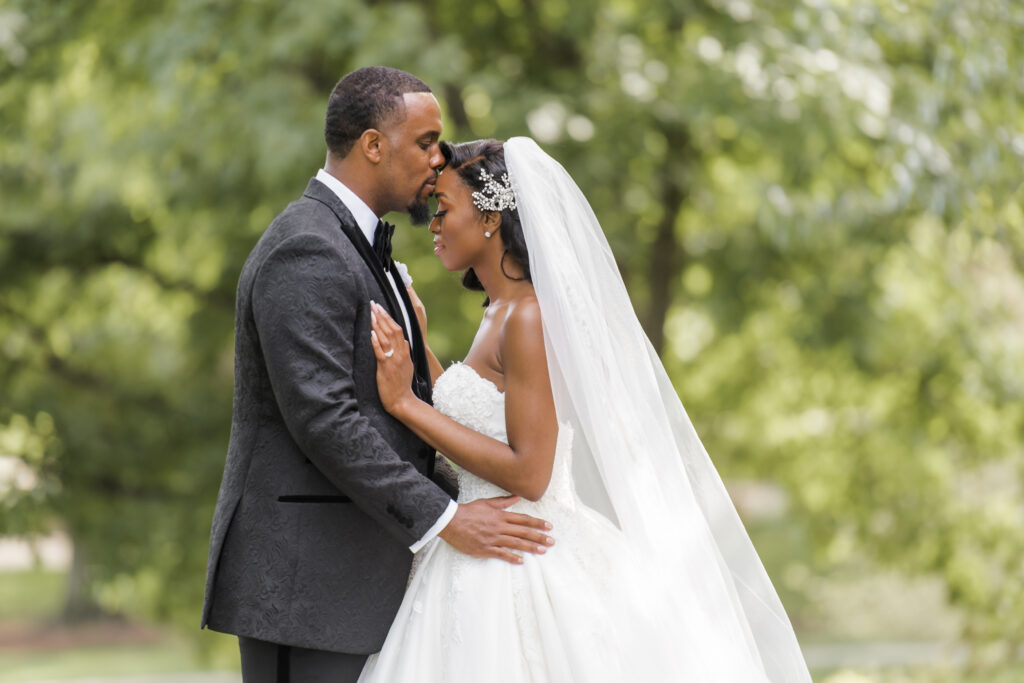 What makes your service different from your competition? 
I try not to focus on my competitors, rather I pour myself into my business authentically and hope that it attracts my ideal client. My goal early on in business was to create a referral based business, so I made sure to do things that would allow clients to have a favorable experience with me and want to share my name with their friends and family.
What's the most important aspect about being a business owner? 
I think the most important aspect about being a business owner is creating something for a client with the best quality possible. When being paid for a product or service, delivering the best quality and communicating with the client in a timely manner is so important.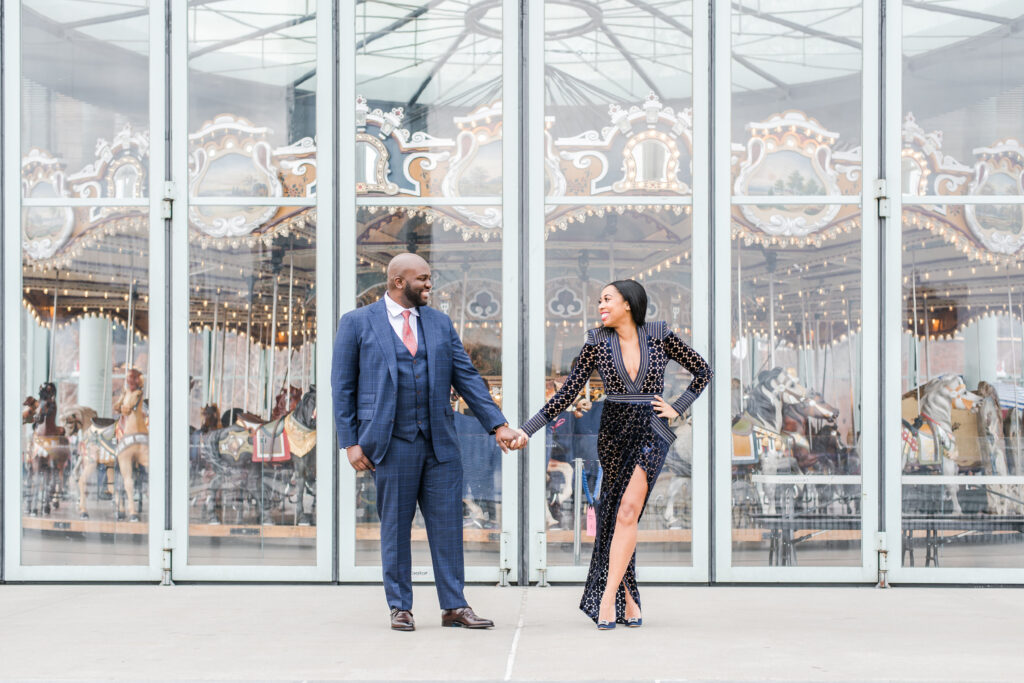 What is 1 thing you wish you knew when you began your business? 
I wish I hadn't compared myself to others and did what felt right for my business. I've learned that doing what works best for me in my business has helped move my business forward more than trying to mimic what works for someone else.
What advice would you give someone starting out in your field of the industry? 
Determine why you're in business, who your ideal client is and create a plan to attract and serve that individual.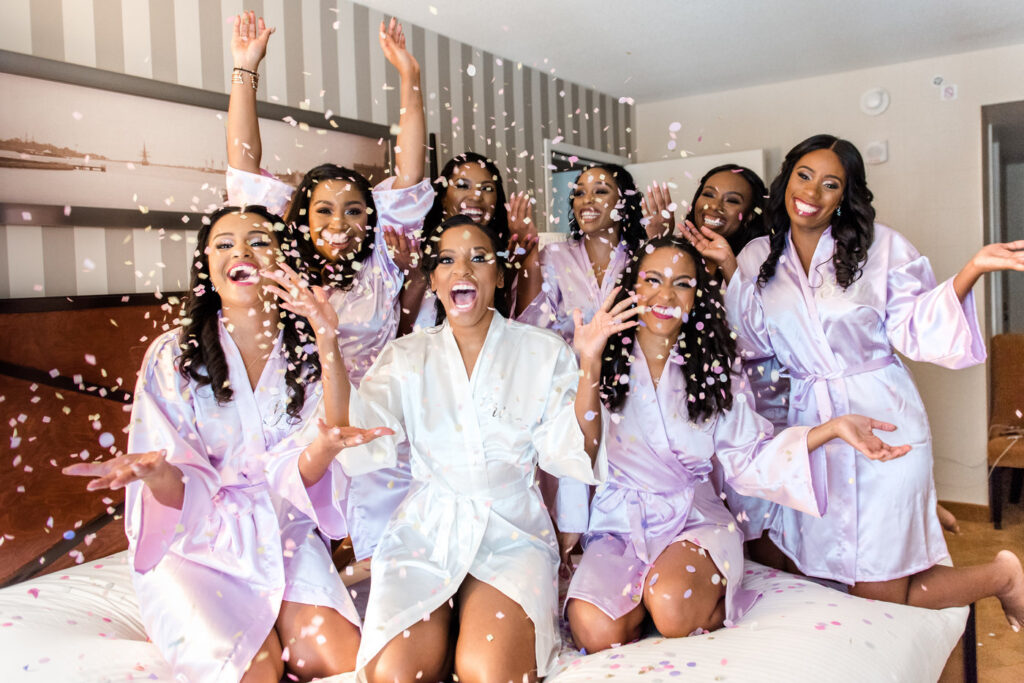 Do you have a new product or service you want to promote? A book, course, etc.. 
My love is wedding photography, but I also love capturing portraits for entrepreneurs, expectant parents and couples who are celebrating anniversaries.
What has been the most challenging part of your career? 
The most challenging part has been knowing that I can't serve every client that I would love to serve.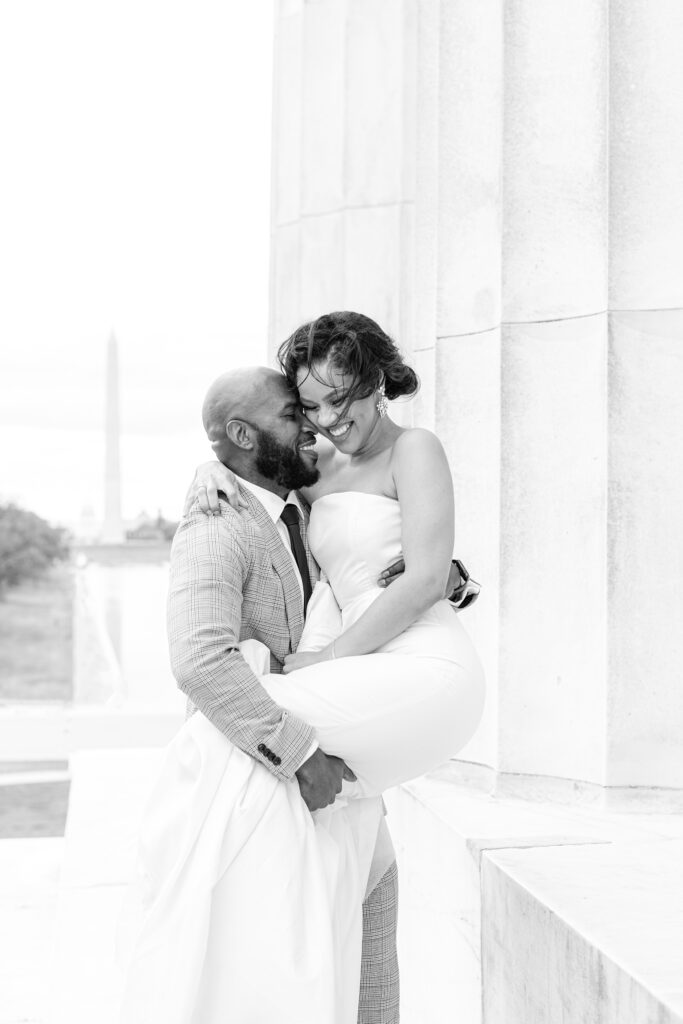 What has been the most enjoyable part of your career? 
I love when clients respond after receiving their photos! It's always a highlight of the client experience to see which photos are instantly their favorites.
What was the most memorable event that you serviced? Please tell us about the event and what made it so memorable. 
Gosh, I've had so many memorable experiences. While every wedding has standard parts of the day, each one shows the uniqueness of the couple. One wedding that comes to mind is from 2015 where the Father of a Bride who is a former radio DJ kept a recording of the bride singing a Stevie Wonder song "Just Called to Say I Love You" when she was 5 years old. He asked if he could choose the song for their Father/Daughter dance and as she met him on the dance floor the song with her singing at 5 years old began playing. There was not a dry eye in the room.