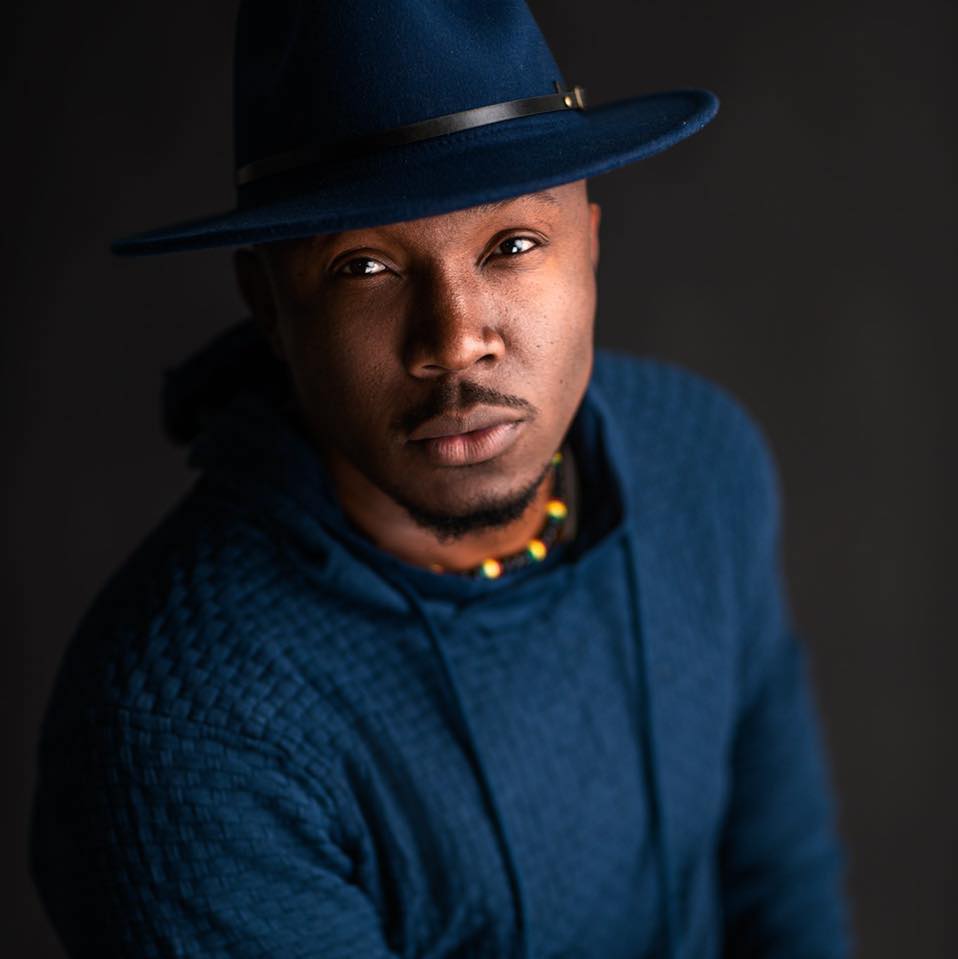 Facebook Address https://www.facebook.com/TeshornJacksonPhotography
Instagram Address https://www.instagram.com/teshornjackson
How long have you been in business?  9 years
How did your career begin? 
I was working as an Architect and purchased a camera randomly. I then began photographing families and models. I had no clue what I was doing but the photos were being shared all over social media. People began asking me to photograph their wedding but I'd say no. I turned down weddings for a while before deciding to help a friend. He eventually used all of the images I took. I never imagined becoming a wedding photographer because I enjoyed my life in the Architecture world. After the first handful of weddings I said I'd go full time in 2013. It's been an adventure thus far.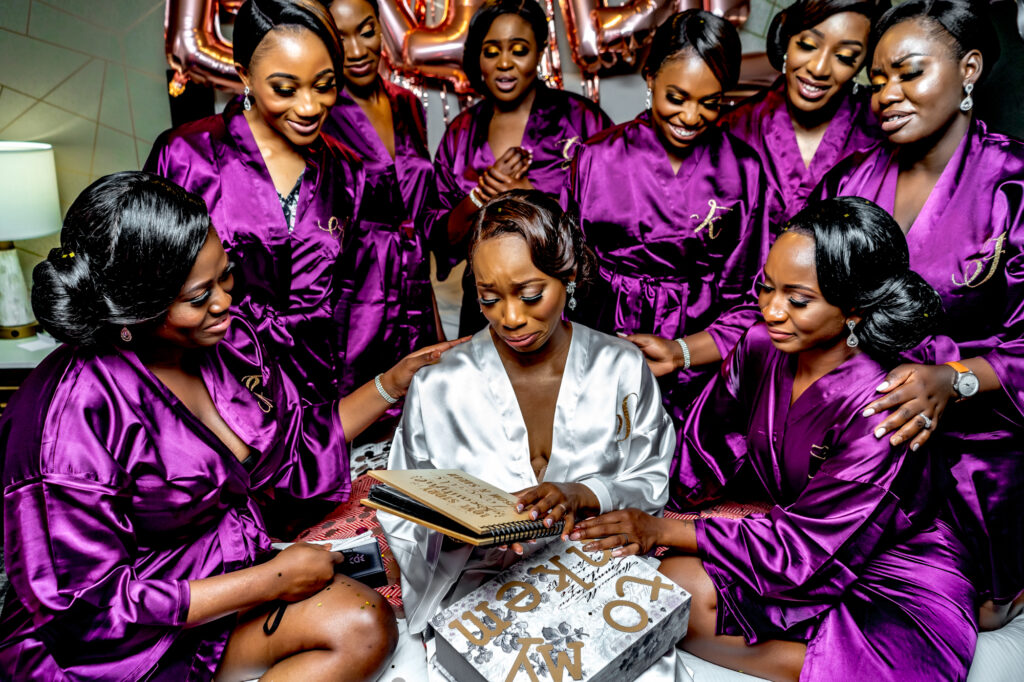 What do you love most about what you do? 
Giving clients images I wish my photographer took on my wedding day. I enjoy the feeling when a client trust and value what I do. When those things are in alignment I feel like I can't be stopped.
What makes your service different from your competition? 
My systems. Over time I've adjusted my systems to be able to stand out. From the initial inquiry to the final goodbyes at the reception, it has to be different. Sure my images resonate with my clients but how I make them feel during the overall process makes me different.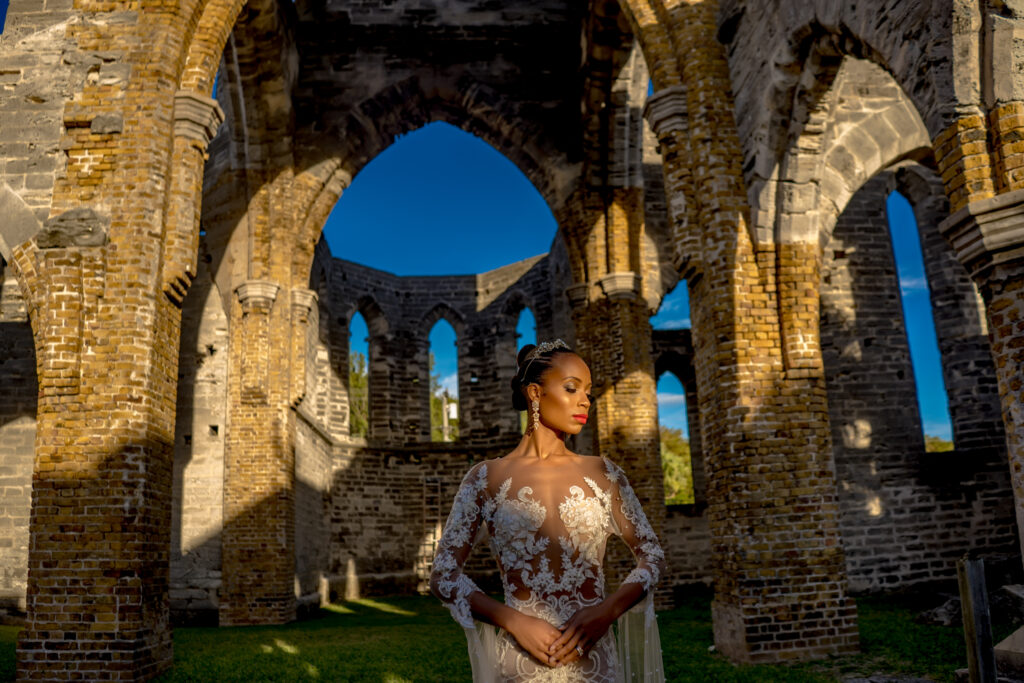 What's the most important aspect about being a business owner? 
Systems and paperwork. Without both you will sink and get sued.
What is 1 thing you wish you knew when you began your business? 
Don't do it LOL. Focus on the art of making photos by getting an experienced mentor.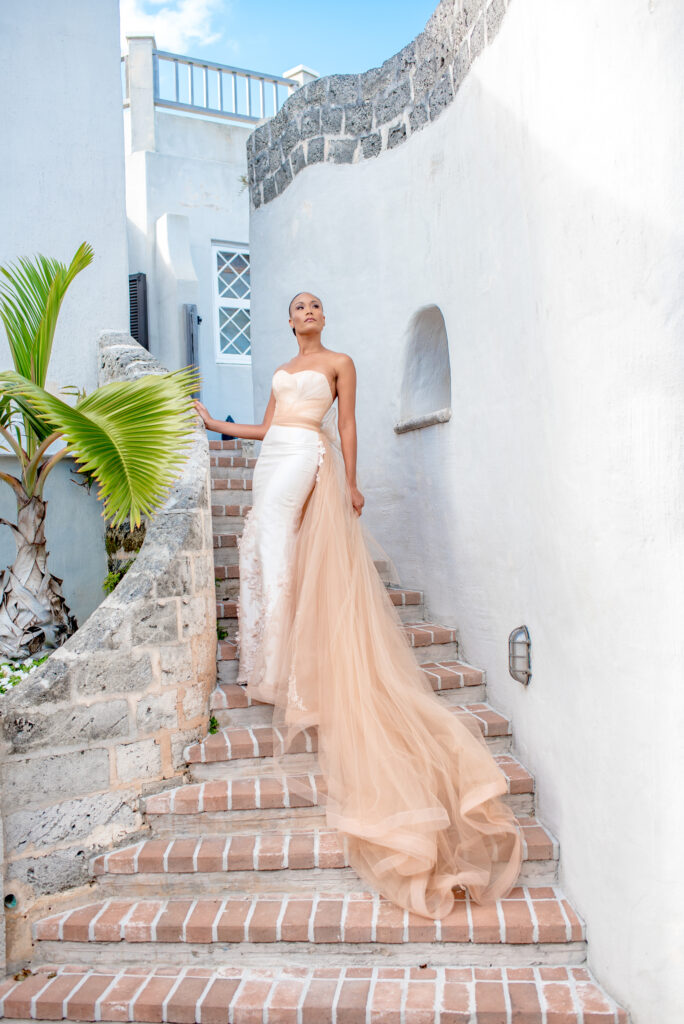 What advice would you give someone starting out in your field of the industry? 
Don't do it LOL. Invest in a mentor. And I do mean invest by cutting checks.
Do you have a new product or service you want to promote? A book, course, etc.. 
I have an seo webinar https://teshornjackson.com/seo-training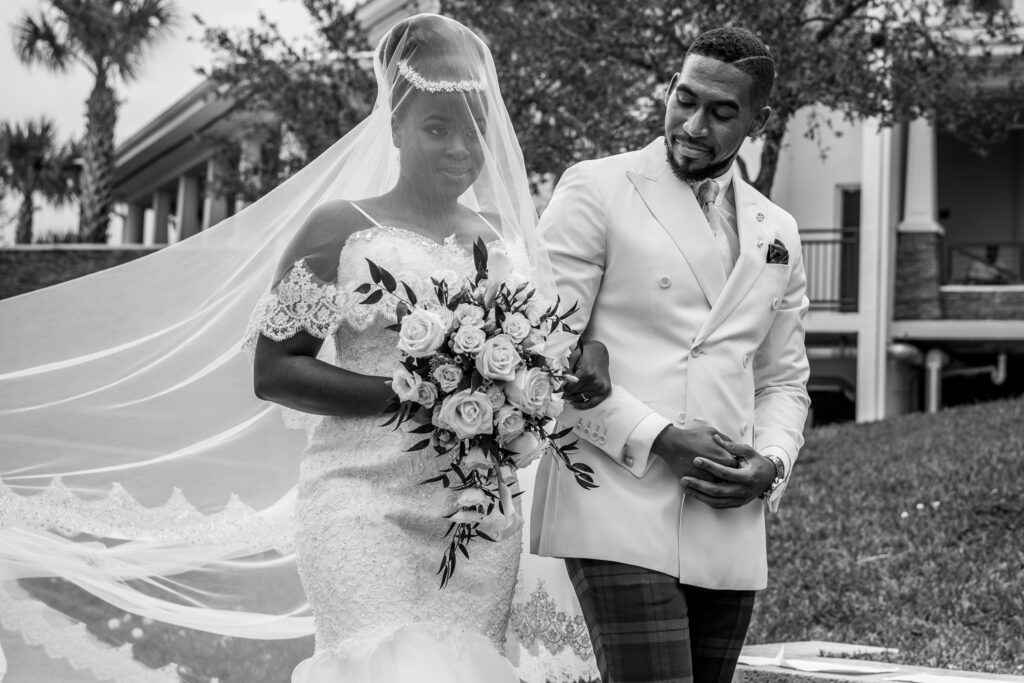 What has been the most challenging part of your career? 
Uneducated consumers having expectations out of this world. My job is always to give them information to help them make a well-informed decision.
What has been the most enjoyable part of your career? 
Traveling the world for free.
What was the most memorable event that you serviced? Please tell us about the event and what made it so memorable.  
A bride's grandmother flew to America from Nigeria and got sick. After wedding ceremony we went to the hospital so her grandmother could meet her new husband for the first time. It was an emotional experience for everyone in the room.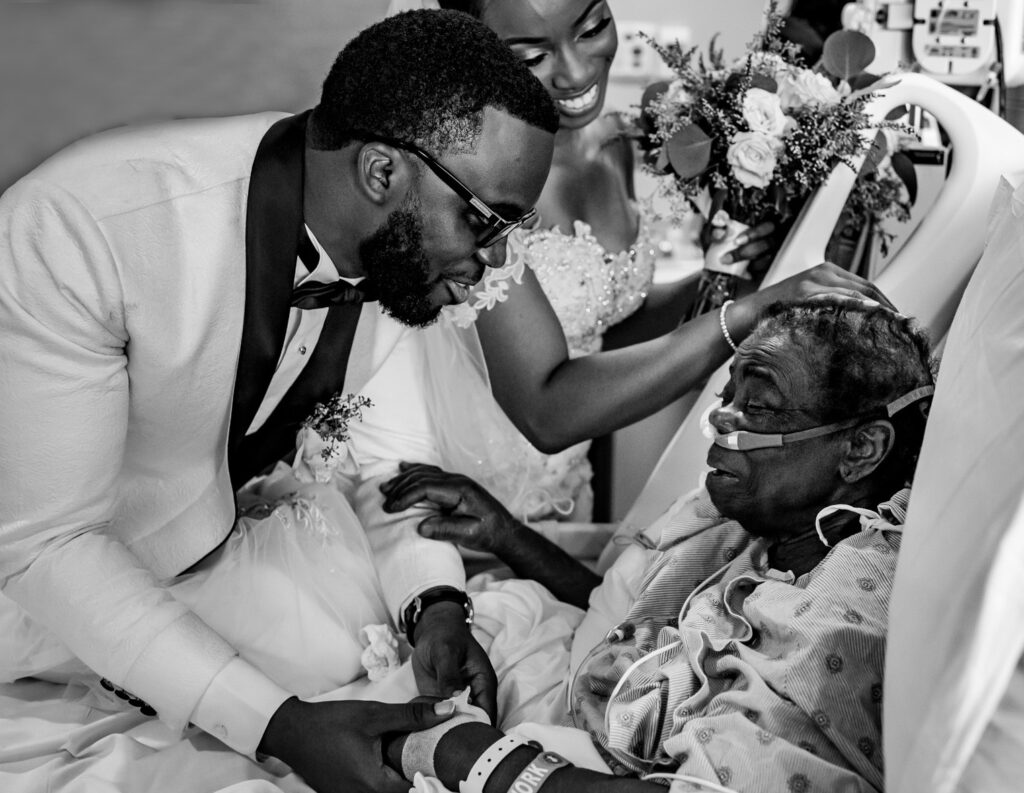 When you aren't working, what do you enjoy doing? 
Music was my first love so I'll spend my time recording mixes on my turntables.