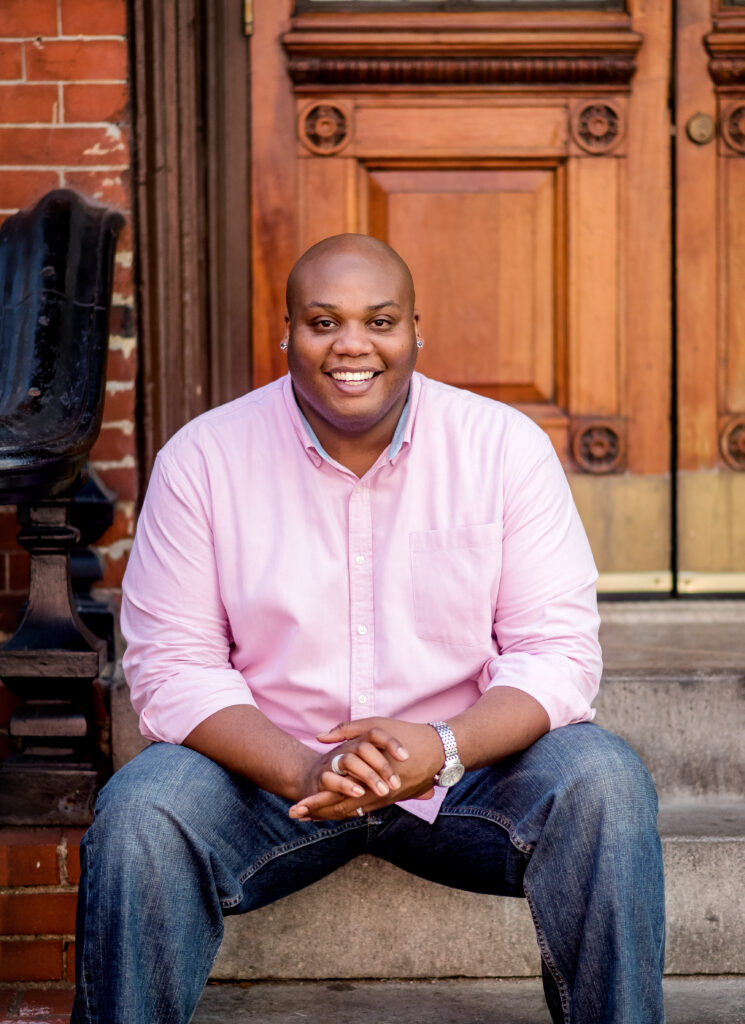 Facebook Address  https://www.facebook.com/theflowerguybron
Instagram Address https://www.instagram.com/theflowerguybron
How long have you been in business? 6 years
How did your career begin? 
The Flower Guy Bron's creative journey started off not very creative at all. My educational preparation equipped me to become an educator. I received both my Undergraduate and Masters Degrees in educational content. After working for years moving the needle for students both in the classroom and as an administrator, I hit a brick wall. I realized that my fulfillment was no longer coming from my work. I then decided that self-preservation was more important than anything that my position could give me. Having always had a knack for design, I decided to start a floral design business.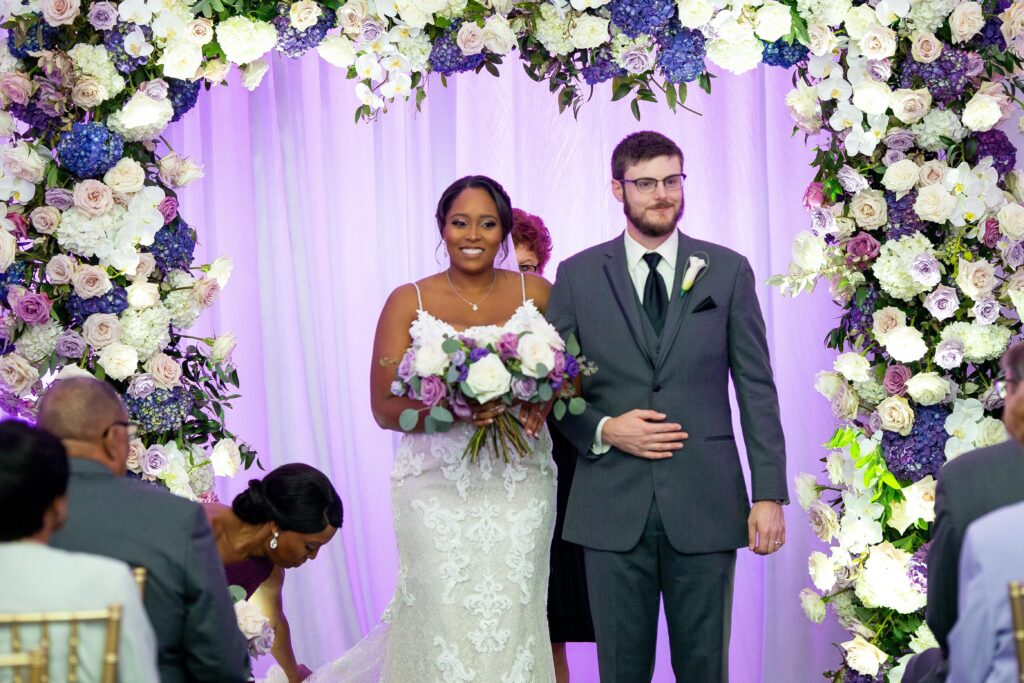 What do you love most about what you do? 
I am extremely passionate about human connections and helping couples navigate through the creative process. Watching couples come through the door with their ideas and inspiration and seeing them evolve throughout our time together is transformative. My commitment to every couple is a transformation!
What makes your service different from your competition? 
At The Flower Guy Bron, we are excellent listeners. While developing rapport with potential clients, it is natural to want to talk and relate, however, at this stage in the relationship, listening intently is more important. I pride myself on being able to stay a step ahead and and that is directly tied to listening to the client.
What's the most important aspect about being a business owner? 
The most important part of about being a business owner is setting the example of black excellence both within my community, as well as within the events industry. Also, using business ownership as a platform to uplift and support initiatives I'm passionate about.
What is 1 thing you wish you knew when you began your business? 
I wish I was aware of how quickly trends change and develop.
What advice would you give someone starting out in your field of the industry? 
My suggestion to someone starting out in the events industry is to being self-assured, consistent with your messaging, and honest.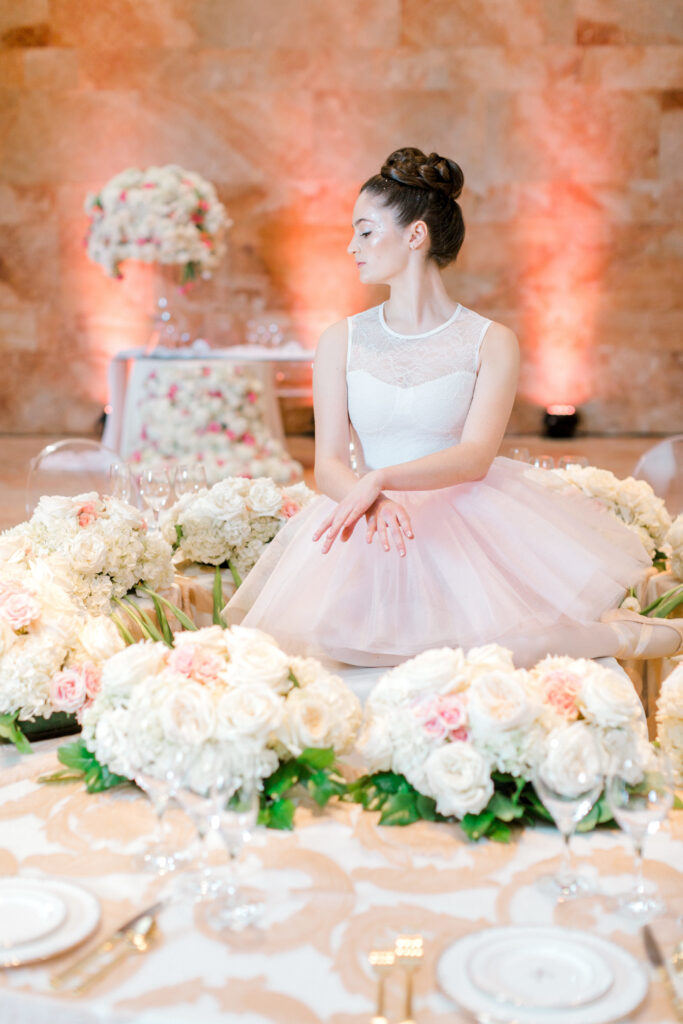 Do you have a new product or service you want to promote? A book, course, etc.. 
I would love to talk with you more about our customized mentoring experience as well as joining The Village: A Motivational Community for Event Pros
What has been the most challenging part of your career? 
Business ownership has its share of challenges, but the biggest challenging for me has been to stay focused on my business and not be distracted by social media and what other similar businesses are doing.
What has been the most enjoyable part of your career? 
The most enjoyable part of my career is providing inspiration and motivation to the events community. I love flowers and design, however, that is my way of getting a much broader message across.
What was the most memorable event that you serviced? Please tell us about the event and what made it so memorable.  
The most memorable event that I have serviced was not an actual wedding, but a conference I had the privilege of speaking at. The conference took place in South Carolina and the attendees were warm and the environment was so perfect that while i was presenting magic happened. As a group we navigated life's challenges and collectively built a centerpiece that reflected the past, preset and future. I called it Flower Church!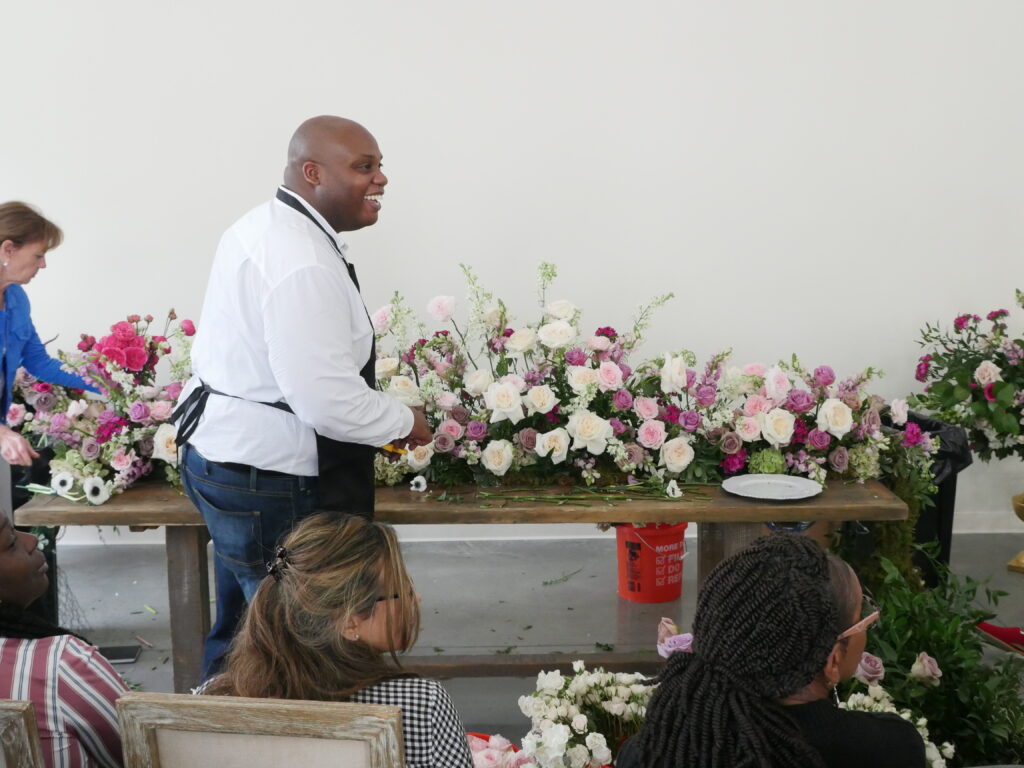 When you aren't working, what do you enjoy doing? 
When I am not working I can usually be found either in the kitchen cooking for my family or doing yard work. I am passionate about family meals and love exploring new flavors and perfecting old dishes. Also, my competitive nature keeps me in the yard waiting for the "Yard of the Month" sign!