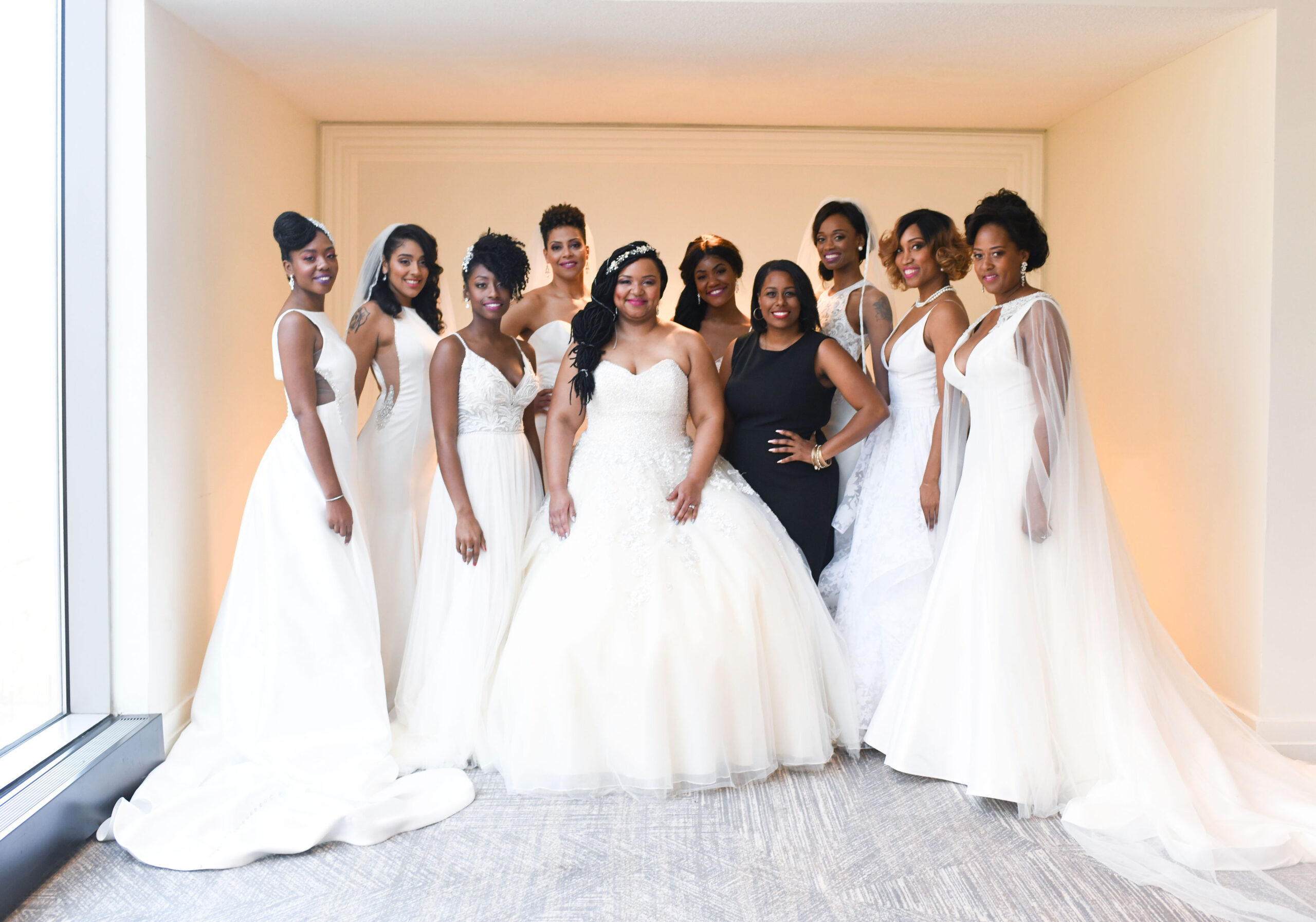 Southern Noir Weddings Tradition
The southern bride of color celebrates her wedding in her own way. You can always find her southern regional traditions reflected within her wedding. Whether it's serving Maryland crab cakes during cocktail hour or leaving the church in a second line in New Orleans, the southern bride of color takes the time to carefully craft her wedding day, as she understands her wedding day is a reflection of her style, grace, beauty and culture.
Our Mission
Southern Noir Weddings is dedicated to sharing the beauty and various cultures of the the southern black bride while supporting & uplifting southern wedding vendors that service the southern black bride.
Meet the Team
"Alone we can do so little, together we can do so much."
Helen Keller
Elana Walker
Elana Walker begain her journey in the wedding industry as a certified wedding planner 11 years ago. Noticing the lack of representation in the southern wedding market, she created a platform for the southern black bride.
hello@southernnoirweddings.com
Anthony Garnes
Anthony Garnes has over 15 years experience in the DJing business. As an advocate for change, he joined the Southern Noir Weddings team to act as a liaison between the company and vendors. He serves as the Southern Noir Liaison for industry professionals. 
Donnell Perry
As a photographer for the past 8 years, Donnell Perry has developed an eye for beauty. Promoting beautiful weddings and images of love is what he brings to the Southern Noir Weddings team.
donnell@southernnoirweddings.com