Irene is such a genuine person so when she agreed to allow us to feature her I was so excited to share her story. Irene is experienced & innovated and her style is nothing short of classy! Located in Georgia, this Latina is taking ATL by storm!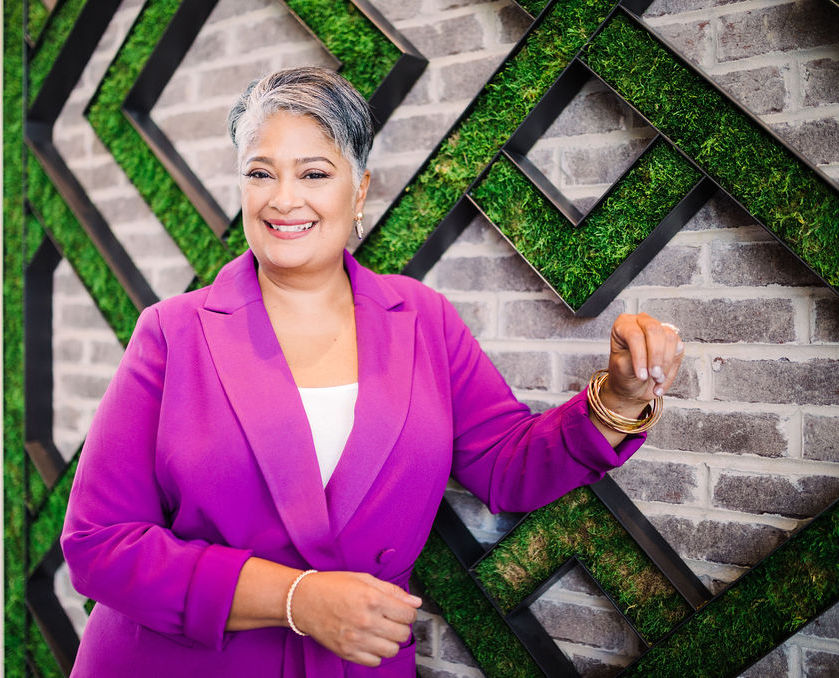 Irene Tyndale Wedding & Events
https://irenetyndale.com/
Facebook Address: http://www.facebook.com/ityndaleevents
Instagram Address http://www.instagram.com/ityndaleevents
How long have you been in business? 7 years (8 years in November)
How did your career begin? 
I started planning campus events in college and volunteered with a variety of non-profit organizations in town. In 1997 one of my best friends eloped and when she returned the Moms announced they where having a wedding reception. My friend begged me to help plan it. I had never planned an wedding "Its just like any other event – just add a bride".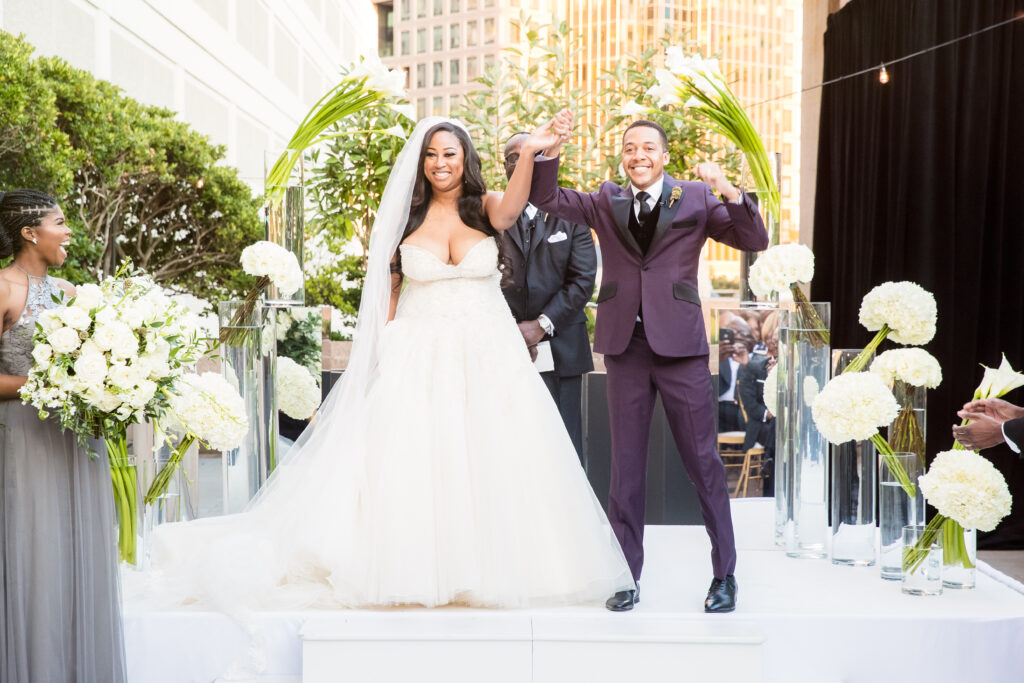 What do you love most about what you do? 
There are many things I love but if I had to choose just one it is witnessing my clients experience the "Vision" they had for their wedding day. From the ceremony to the room reveal to the exit it is an honor to catch their vision and execute it perfectly for them.
What makes your service different from your competition? 
We believe that passion is the most important element of planning a great experience. With our passion for people (our clients, guests and vendors), design, and logistics coupled with over 20 year's experience in the wedding, event and hotel industry and extraordinary organizational skills we will create a meaning and memorable experience for my clients and their guests.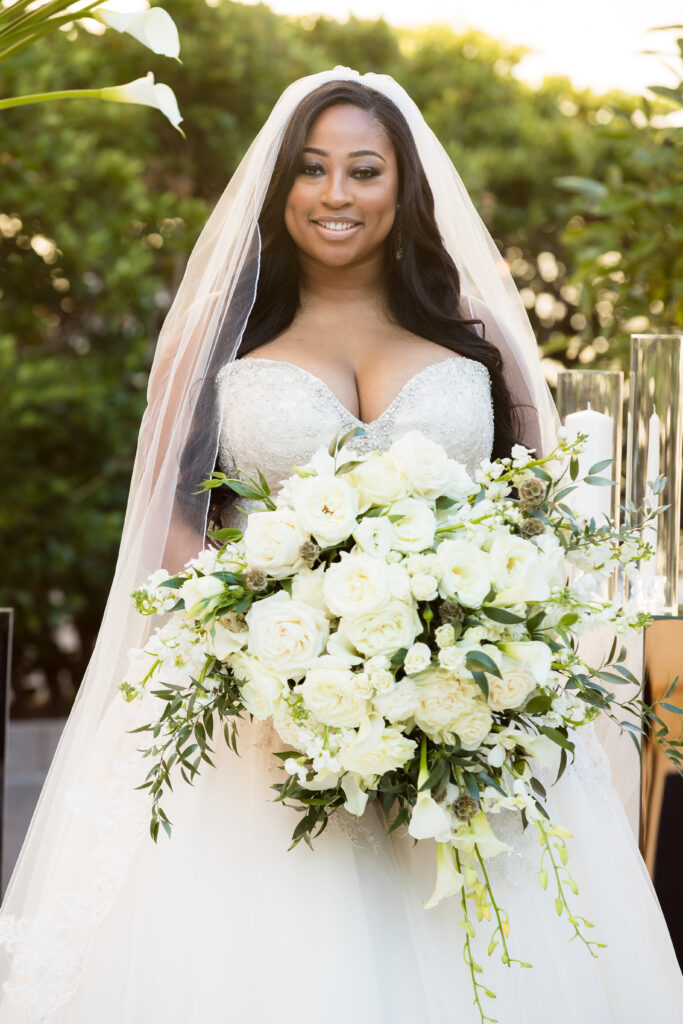 Whats the most important aspect about being a business owner? 
To work "ON" your business more than you work "IN" your business. If you do not work "ON" your business (process & systems is what makes you a business owner) you will not have a business to work "IN" (wont have clients to service). The working "ON" you business will keep clients coming in and will assist you in servicing them properly.
What is 1 thing you wish you knew when you began your business? 
How important it is to invest in yourself and business. I wish I would have had a Business Coach, Brand Strategist and Accountant from day 1, I would have save lots of time and money.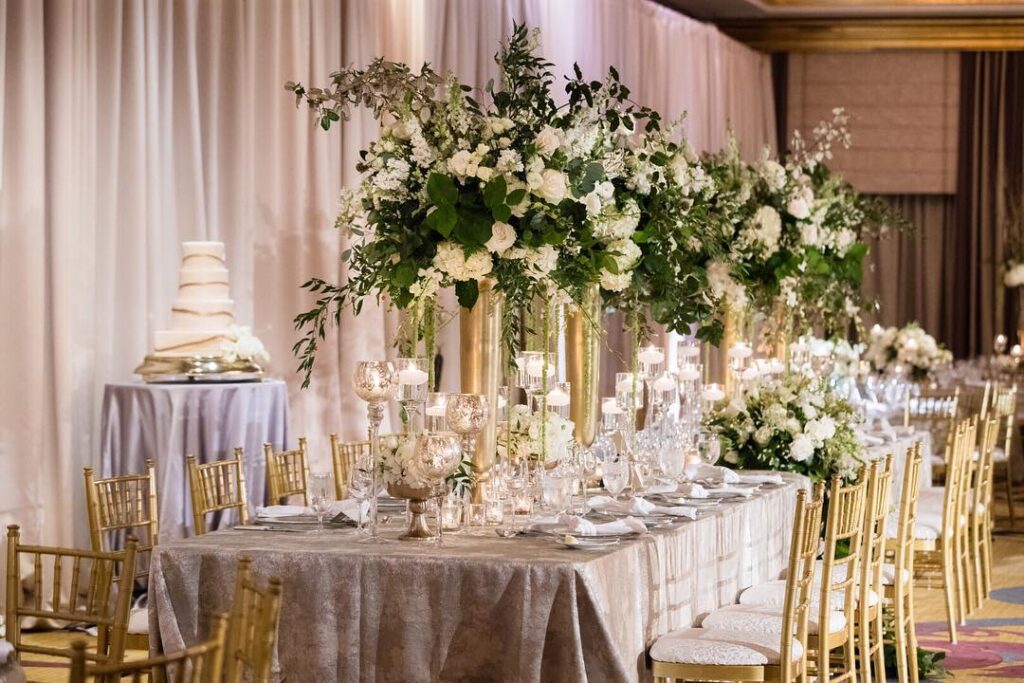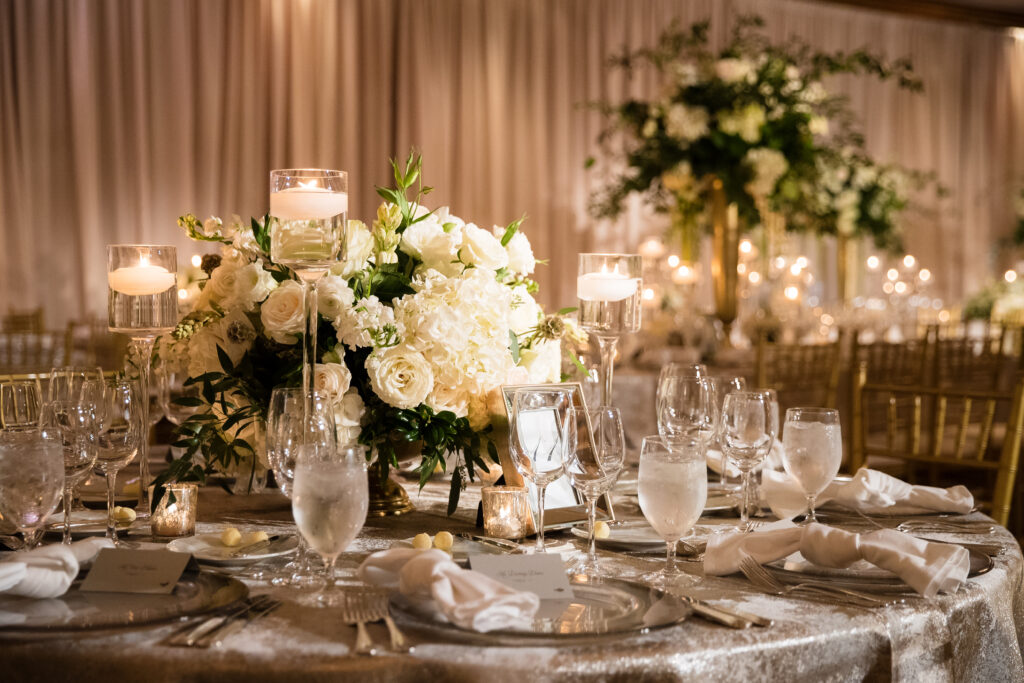 What advice would you give someone starting out in your field of the industry? 
Success overnight! Not.
It's easy to look at the grandeur side of having a business in the wedding industry. You see the fun, pretty, and extravagant posts and that's your expectation from day one. Inevitably you are setting yourself up for failure, putting pressure on yourself to hit that level of success right away.
This causes you to not appreciate your progress, and not celebrate the victories you experience as you continue to build up your business.
So maybe the clients aren't coming in by the troves, but success is a continuous process, and it is made up of a series of small victories. Enjoy them, and look at those businesses you see in admiration and not in envy.
One day, you will achieve that and more!
Do you have a new product or service you want to promote? A book, course, etc.. 
We have recently launched a NEW Service – Small Weddings Atlanta where we are producing Micro Wedding Day (multiple wedding celebrations on the same day) and intimate wedding planning (weddings for 50-75 guests)
In July we will release – Atlanta Rehearsal Dinner Directory
The Silent Bestman – Grooms Concierge Service & Blog
In July we will be launching the Plan to Wed Society – a membership group for couples planning the wedding themselves who need guidance.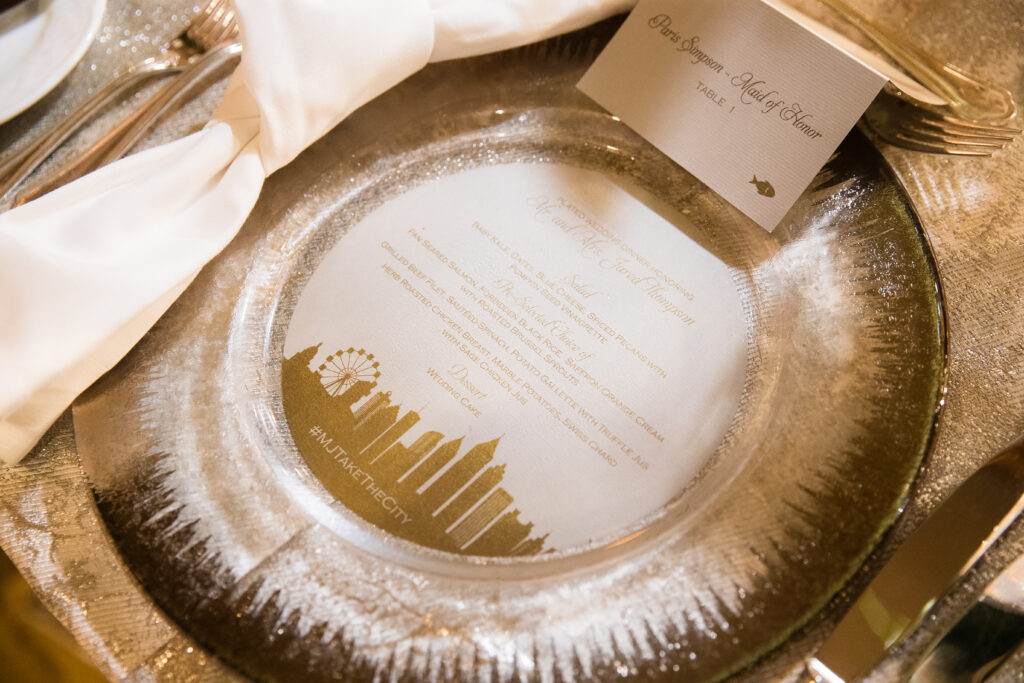 What has been the most challenging part of your career? 
Moving from the person who does it all to the CEO has been challenging.
Relinquishing that control is a difficult task. I had handled it all for a long time, I was excited that I was growing my client list and team I still was having a hard time letting go.
Over the past 3 years I have been on a journey to transition into a more CEO role and figuring out what that means to me. It looks differently for each individual business owner.
What has been the most enjoyable part of your career? 
Witnessing our clients experience their "Vision" on their Wedding Day. From the ceremony to the reception reveal to the final exit. It is an honor and blessings to guide them through the journey.
What was the most memorable event that you serviced? Please tell us about the event and what made it so memorable. 
Melissa and Jared wanted a wedding with city views, a modern and classic feel, a black tie affair where everyone felt celebrated and important. They wanted the city of Atlanta to be the backdrop of the entire wedding. They wanted a plated dinner and unique elements that caught the eye and declared that every detail was considered. They wanted something BIG and an experience where everyone felt like the bigger versions of themselves, even if for a day. We took their desires and ambitions and turned them into: -A luxurious city wedding at the five-star hotel -Four Seasons Atlanta that drew from the electricity and excitement of an already vibrant ambiance -A meaningful moment where they could declare their love and commitment for life in front of their 223 guests -A celebratory gathering where this middle-to-late-twenties couple could connect with their predominantly African American guests of all ages and be surrounded by a sense of community and camaraderie -An over-the-top party with a 6-minute fireworks display and celebrity DJ that kept guests entertained and in awe.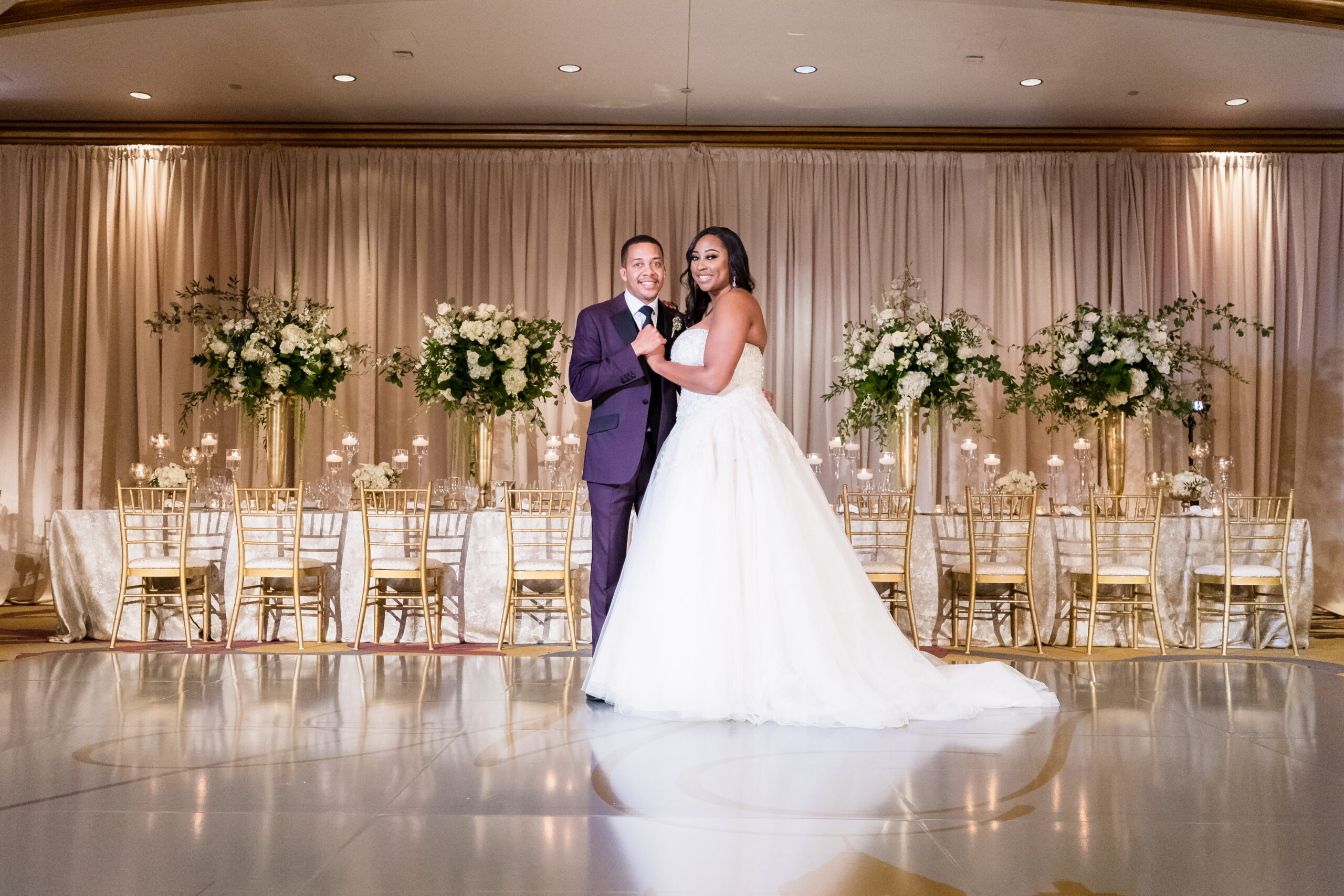 Jared & Melissa // Four Seasons Atlanta Wedding from Andre Brown on Vimeo.
When you aren't working, what do you enjoy doing? 
I am a wife and mother of 2. When I am not working I love to spend time with them, shopping, travel and watching lots of "Fixer Upper".
Photos by : Andre Brown Photography