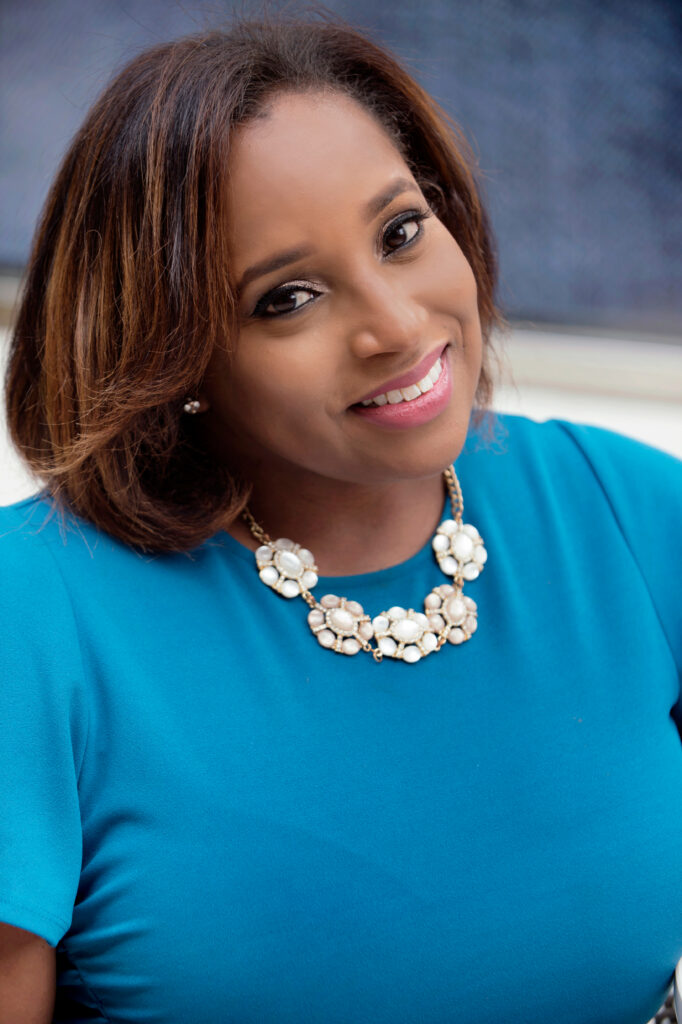 J. Hill Events
http://www.jhillevents.com/
Facebook Address https://www.facebook.com/jhillevents/
Instagram Address https://www.instagram.com/j.hillevents/
How long have you been in business? 15 years
How did your career begin? 
I had planned events and weddings for family and friends for years. I decided to look into the possibility of becoming a professional wedding planner. Although I had some hands on experience, in 2006, I wanted to learn more about the back end and took a course to earn my Certification as a Professional Wedding Planner. At that point, I started advertising online, booked my first wedding and that first wedding turned into three additional weddings from attendees and referrals.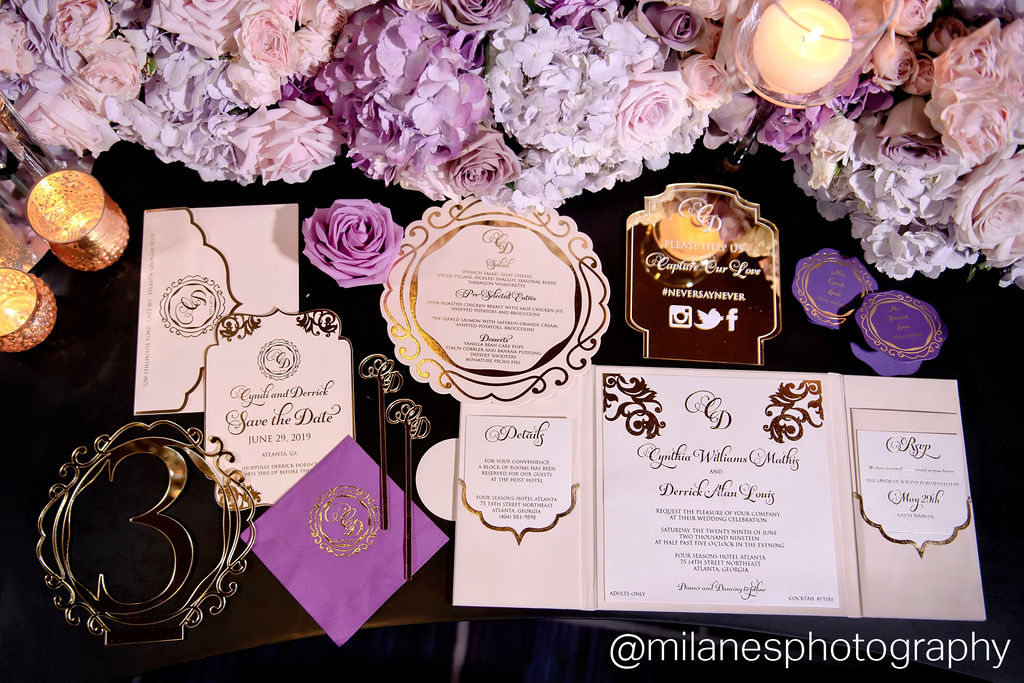 What do you love most about what you do? 
What I love most is the way I help take my clients vision and personalities and translate that into a beautiful and memorable experience for them and their guests.
What makes your service different from your competition? 
I like to get to know my clients on a personal level to garner and develop a relationship with them. This is so that when things come up or happen on the day of the event, I will be able to make a decision on their behalf and know it is something they would want. This approach has made me their "family planner" in many instances and am able to plan and celebrate with my clients in other memorable times in their lives.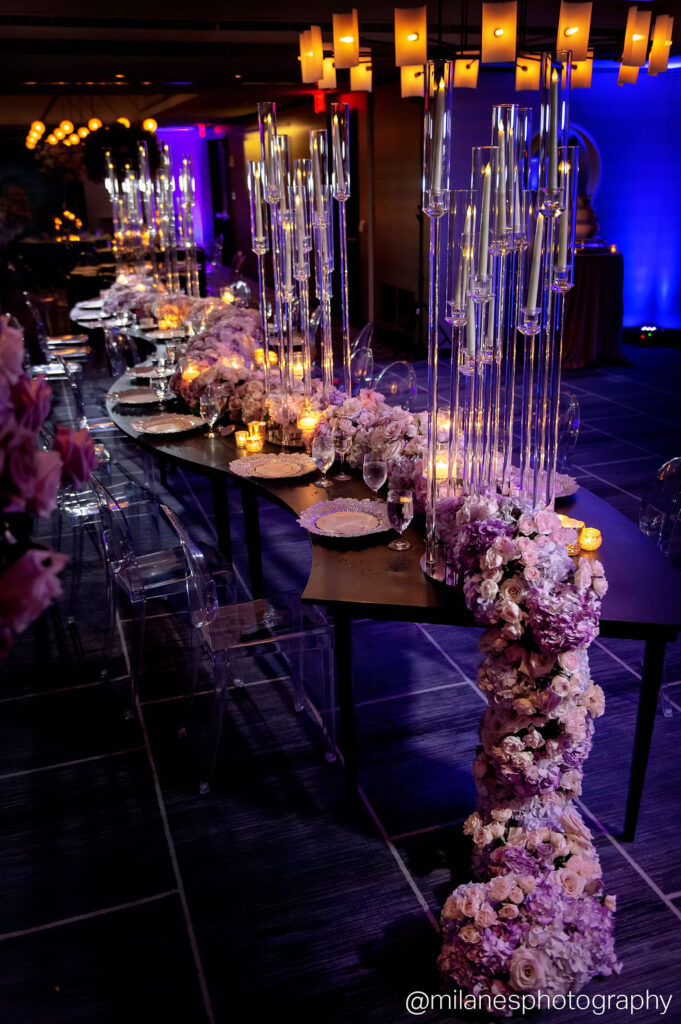 What's the most important aspect about being a business owner? 
The most important aspect about being a business owner for me is that I can write my own story. I like that I am in control of my business, its growth and the possibilities.
What is 1 thing you wish you knew when you began your business? 
I wish that knew that I needed to focus on what I can bring to the table and not worry about what other people in my specific field are doing. There is enough room for everyone and what is meant for me is for me.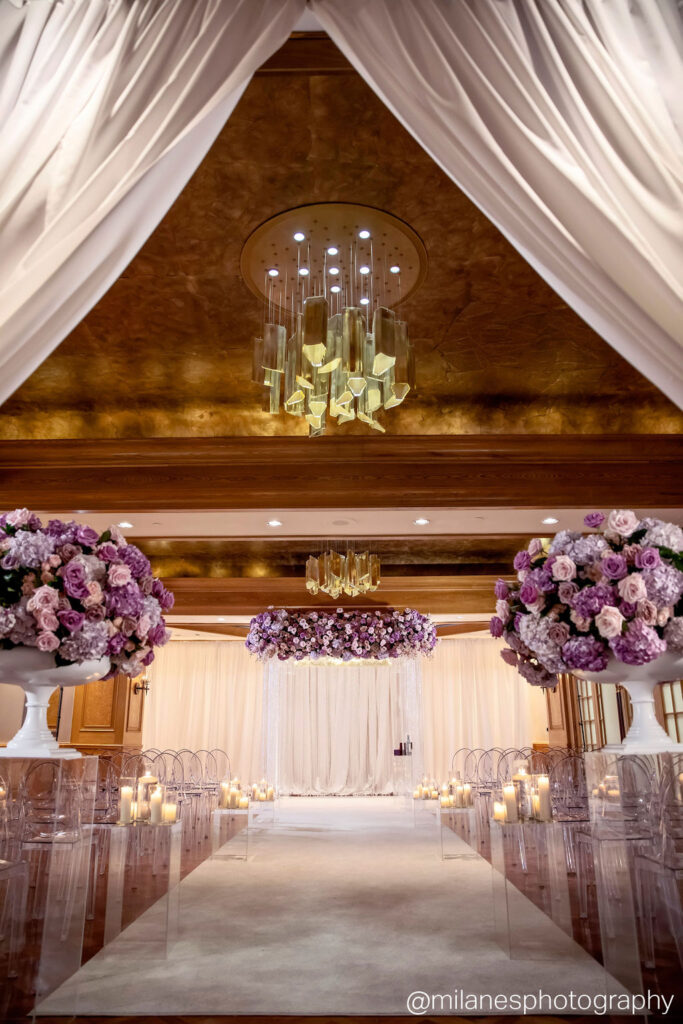 What advice would you give someone starting out in your field of the industry? 
Take time to identify your "avatar" or ideal client. Ask questions like, "Who are they?", "Where do they like to shop?", "What types of events excite them?" This way, you will be able to target the right market and work with the client that is best for you.
What has been the most challenging part of your career? 
Saying no to events that aren't a good fit for me and my brand. It's important to trust yourself. If you've done the work, you will get to a point in your career where you can really be more discerning and what you will accept and what to decline.
What has been the most enjoyable part of your career? 
The most enjoyable part of my career has been seeing the joy and excitement on my clients faces when they are able to see their vision executed and actually enjoy their event.
What was the most memorable event that you serviced? Please tell us about the event and what made it so memorable.  
The most memorable event I planned was a lovely wedding in Miami at Vizcaya Museum and Gardens. The venue is a former villa and estate built in 1914 and right on the waterfront in Miami. This wedding was memorable because of the perfect weather and how everything came together according to plan. My clients did a pre-wedding photo shoot in their attire, including a first look. This way, they were able to take a shorter amount of time for photos between the ceremony and reception. The setting was stunning and I was proud of myself for executing such a lovely event.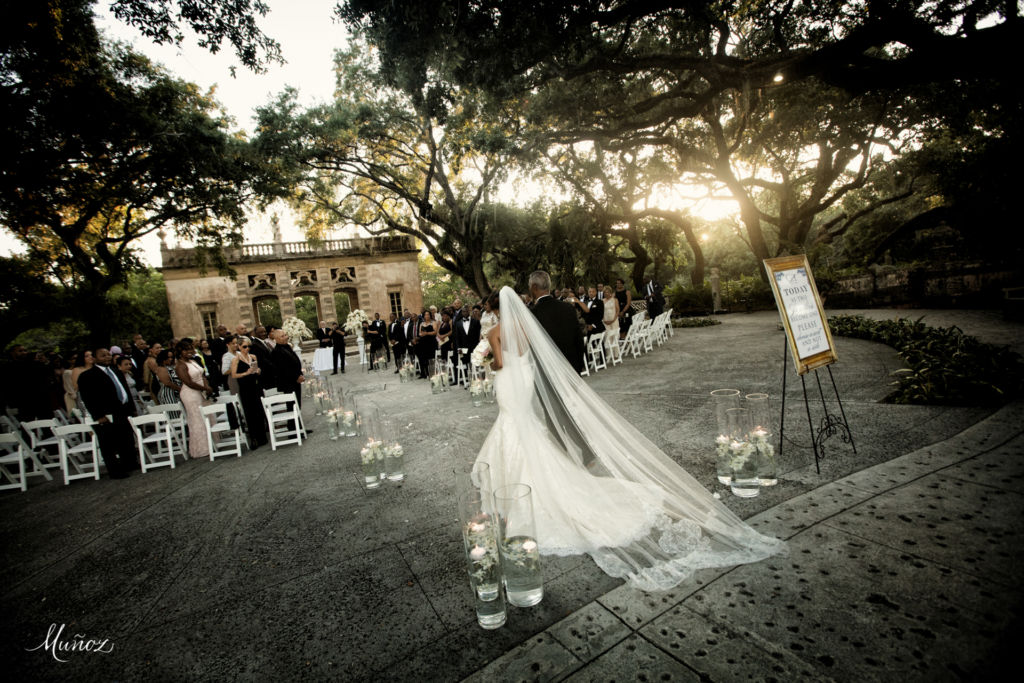 Munoz Photography
When you aren't working, what do you enjoy doing? 
When I am not working, I enjoy spending time with my close family and friends, listening to music (especially live), reading, watching movies and traveling.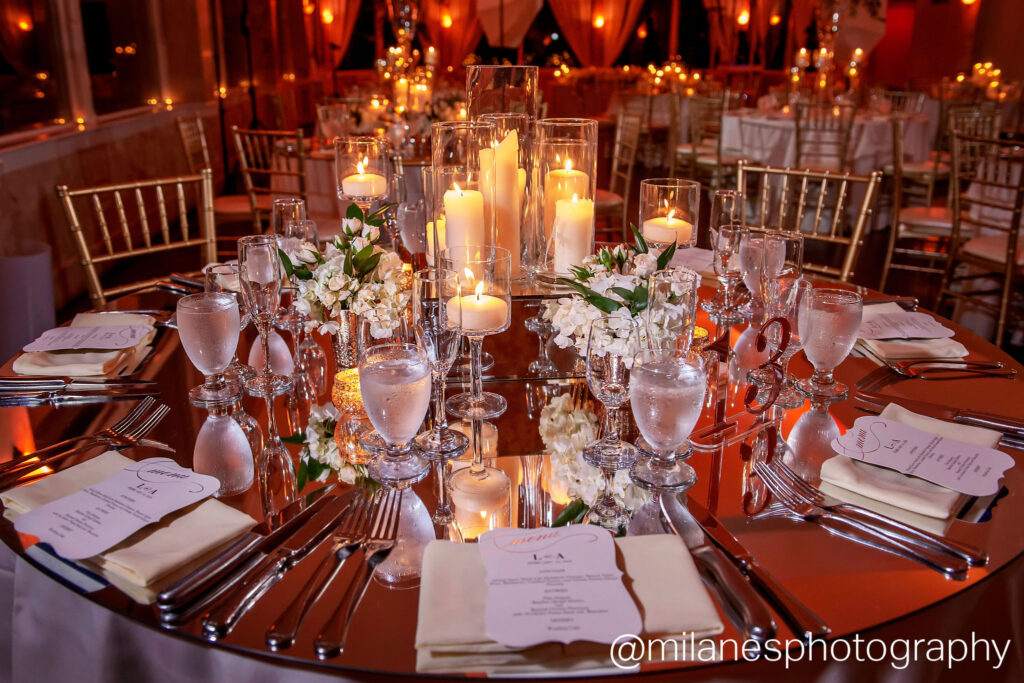 Photos of my work- Milanes Photography;