One of the sweetest ladies I know, Jamésa Brown's elegant and classic style in her weddings has always made her one of my favorite planners. With a new brand, she shares with us some details about her company!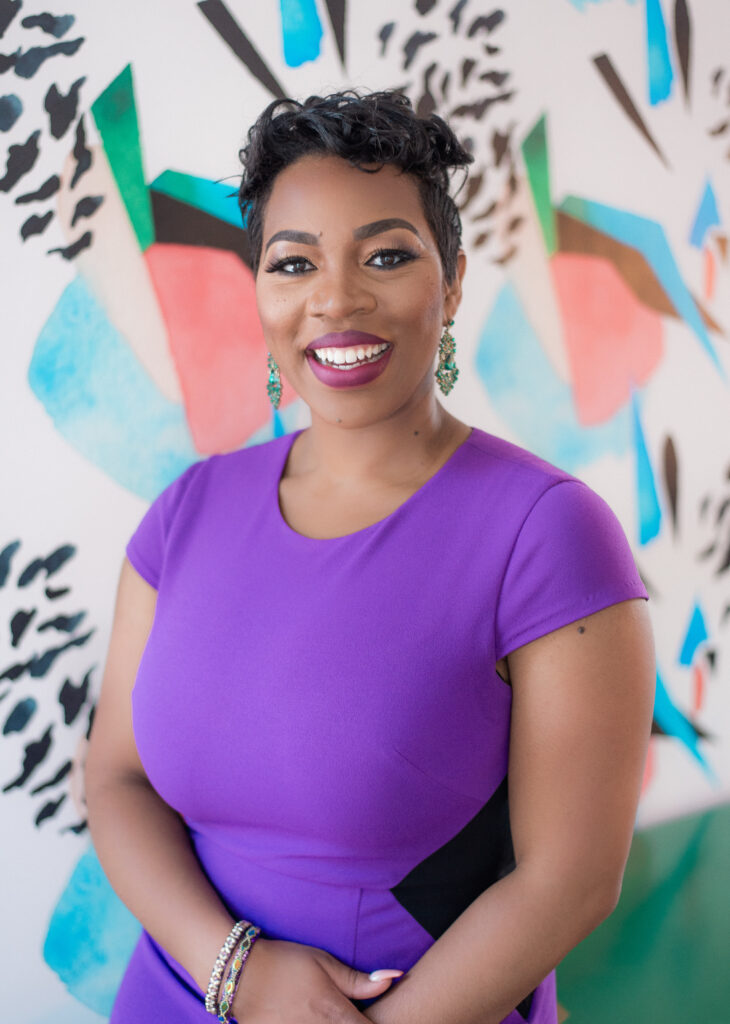 Jayne Heir Weddings & Events
Facebook: https://www.facebook.com/jayneheirweddings
Instagram: https://www.instagram.com/jayneheir/
Years in business: 6 Years
How did your career begin? 
Oddly enough, I started Jayne Heir Weddings & Events at the tail end of a divorce. I started my business as a way to help people during one of the most important times in their life. After being previously married, I wanted to be able to assist clients in being financially sound and understanding all of the elements that are apart of the execution of a wedding. This allowed my clients to be able to see beyond the wedding day and create a strong foundation for their marriage. Educating couples on the cost of the wedding and then helping them to understand the importance of enjoying the journey to the altar. Initially, the business began primarily with weddings and later we transitioned to conducting social events as well.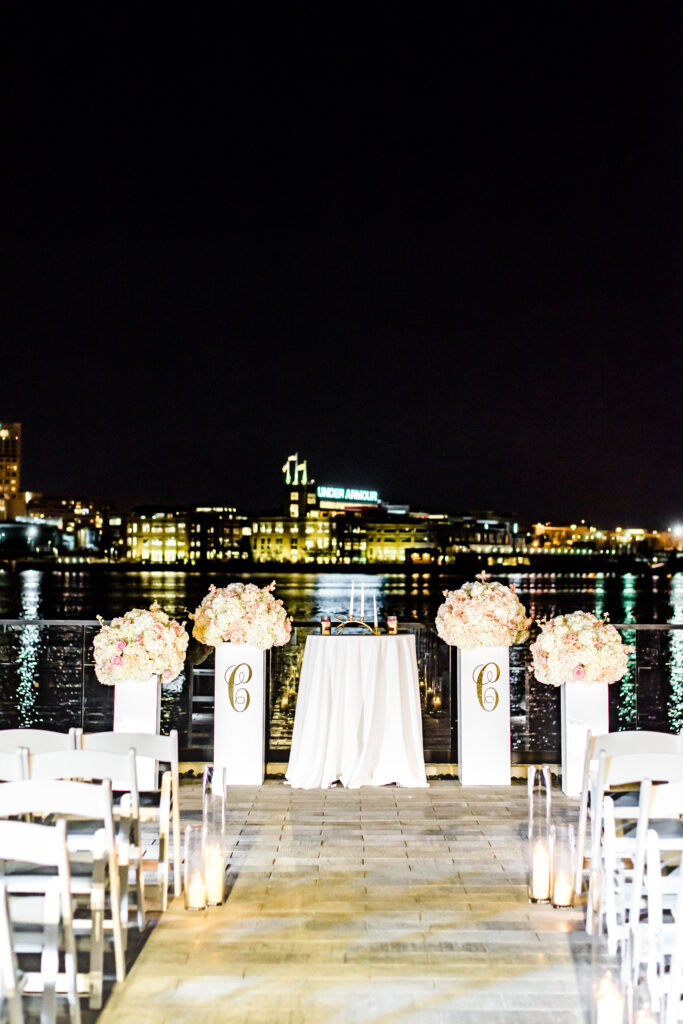 What do you love most about what you do? 
The most important aspect of my business is the opportunity to be apart of numerous love stories and special events. It is an absolute pleasure to meticulously plan and execute each event; many of which are events that the client will only get to experience once in their lives.
What makes your service different from your competition? 
What makes my service unique is the diverse relationships that we have with industry vendors. We are not limited in any way with the use of vendors. We refer and hire the best vendors to execute the client's vision.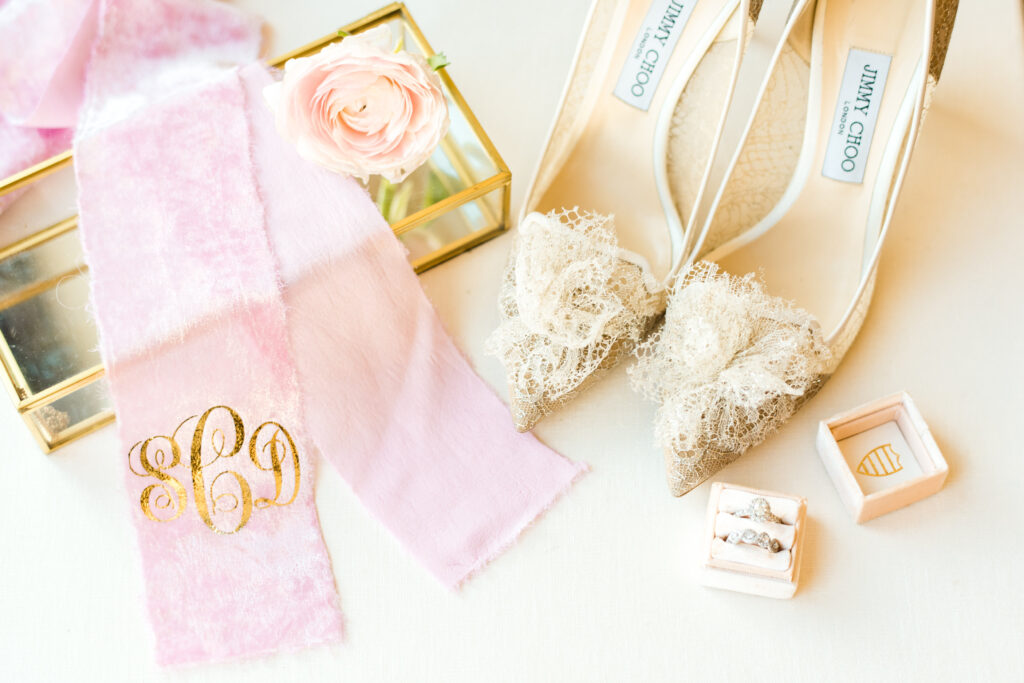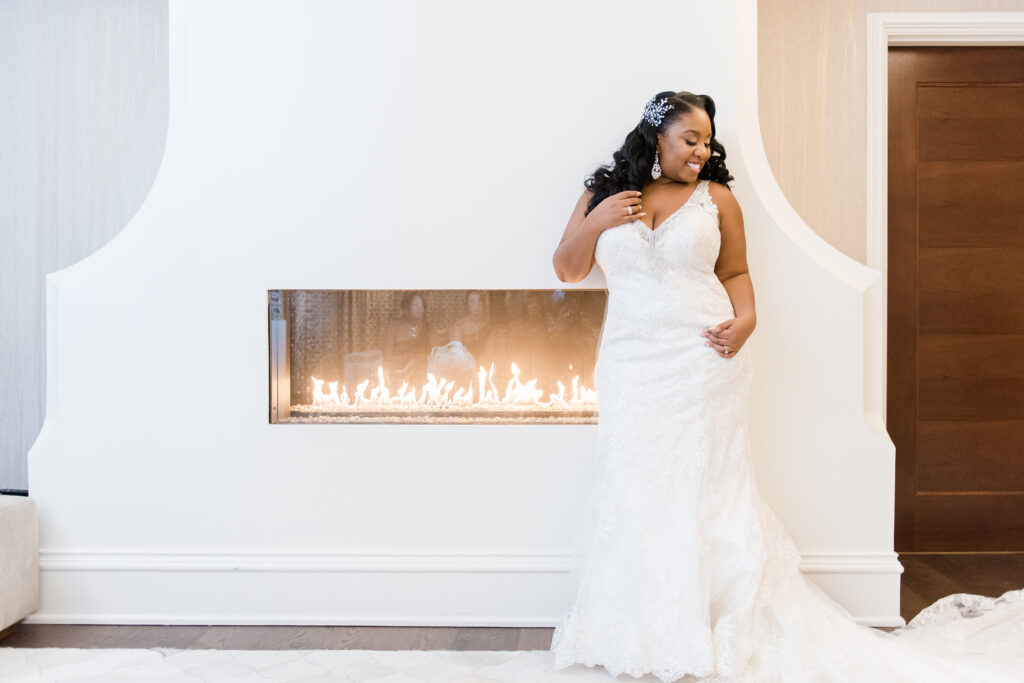 Whats the most important aspect about being a business owner? 
The most important aspect of being a business owner is to always remember that you are the special ingredient to your own success. Understand that you are unique and only you can pour into the world the God given talent that is instilled in us at birth. Knowing that you have value, you are important and you are able to uplift the community and make a difference if you stay committed to your purpose.
What is 1 thing you wish you knew when you began your business? 
One thing that I wish I knew prior to beginning my business is understanding how important it is to invest into the right tools to operate a business. Investing in platforms that can assist in creating solid and effective business processes. Over the years, I have learned and evolved as a business owner by conducting exit interviews after each event. The feedback from the clients became a catalyst for stronger business processes and procedures to deliver superior service to the client.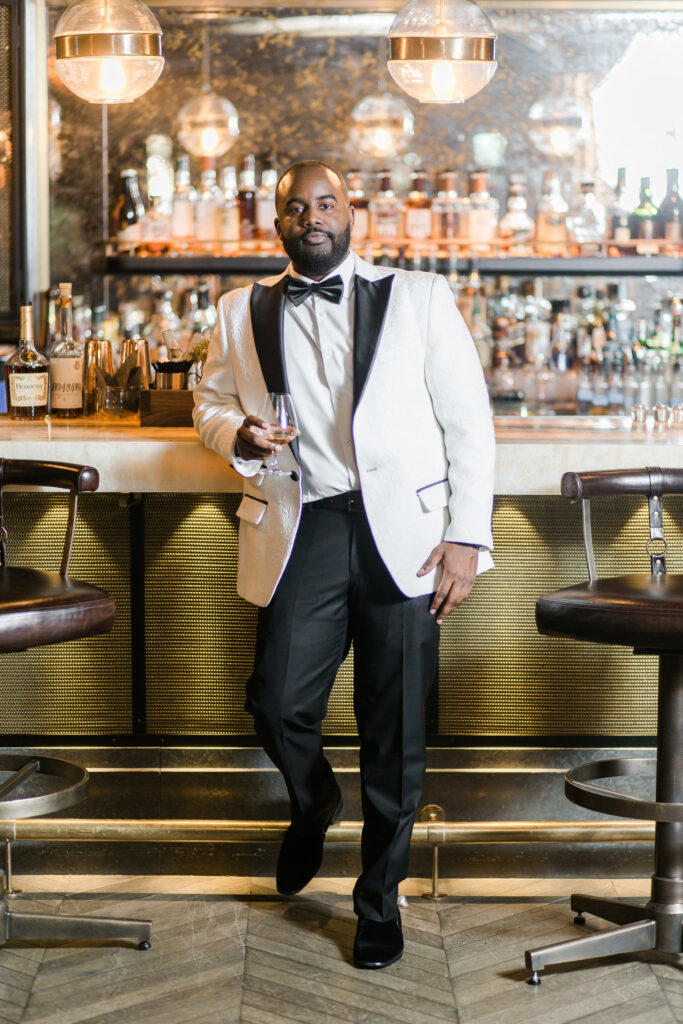 What advice would you give someone starting out in your field of the industry? 
The best advice that I would provide is to take the time to properly build the foundation of your business. Understand the liabilities that may arise by owning a business. Properly assess the amount of insurance you need. Hire a business lawyer and finance advisor to ensure that your contract is solid and you are properly registered as a business owner.
What has been the most challenging part of your career? 
The most challenging part of my career has been understanding the importance of resting. It is ok to take time to be mentally and physically well. As a business owner, we often spend so much time pouring into others and neglect to take time for ourselves.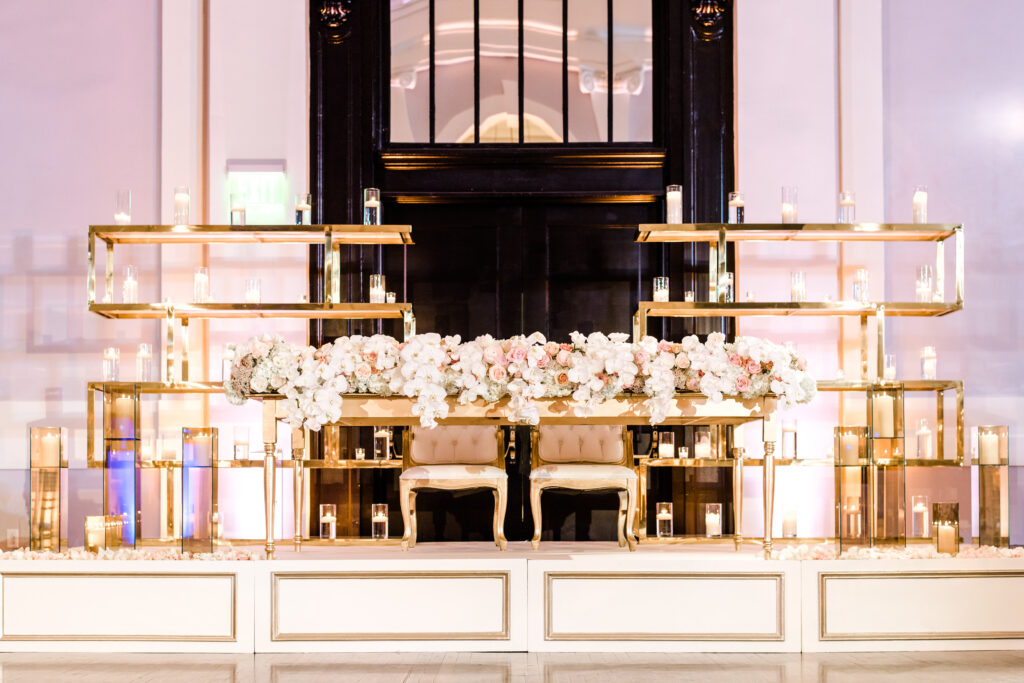 What has been the most enjoyable part of your career? 
The most enjoyable part of my career has been operating my business while evolving as a mom. I am so proud of my work and love showing my son what it means to work hard and be a positive influence in the community.
What was the most memorable event that you serviced? Please tell us about the event and what made it so memorable. 
There are so many joyous and memorable events that I have serviced, but my most memorable has been #becomingthecunninghams2018.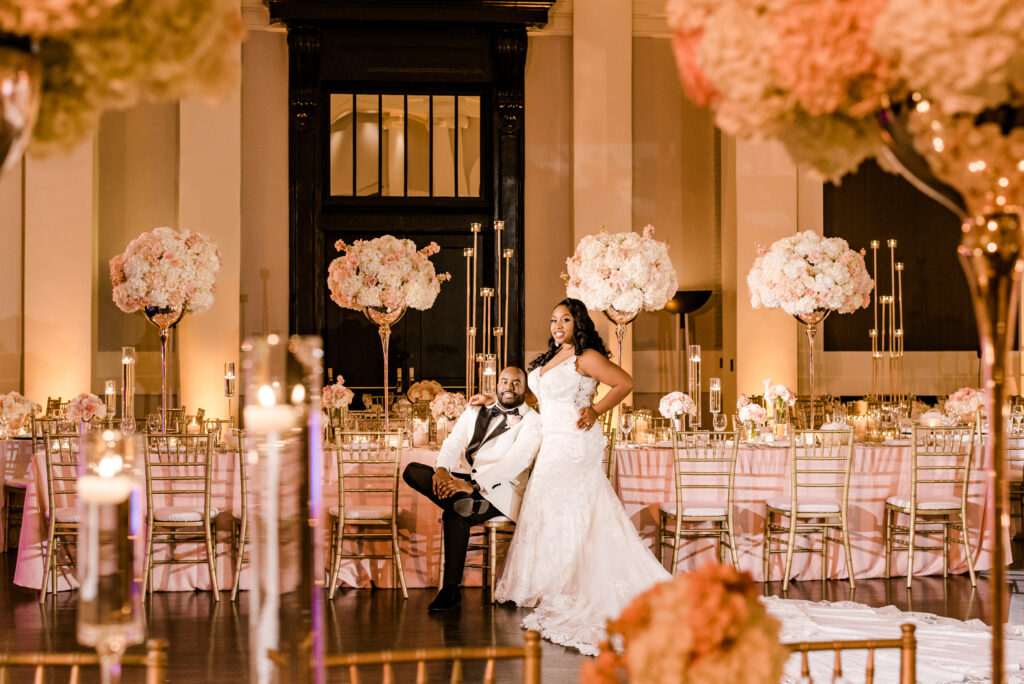 When you aren't working, what do you enjoy doing? 
When I am not working, I enjoy cooking and enjoying life with my fiancé and son.
Photography by http://www.terribaskin.com